The best measure of success is what people are happy to say!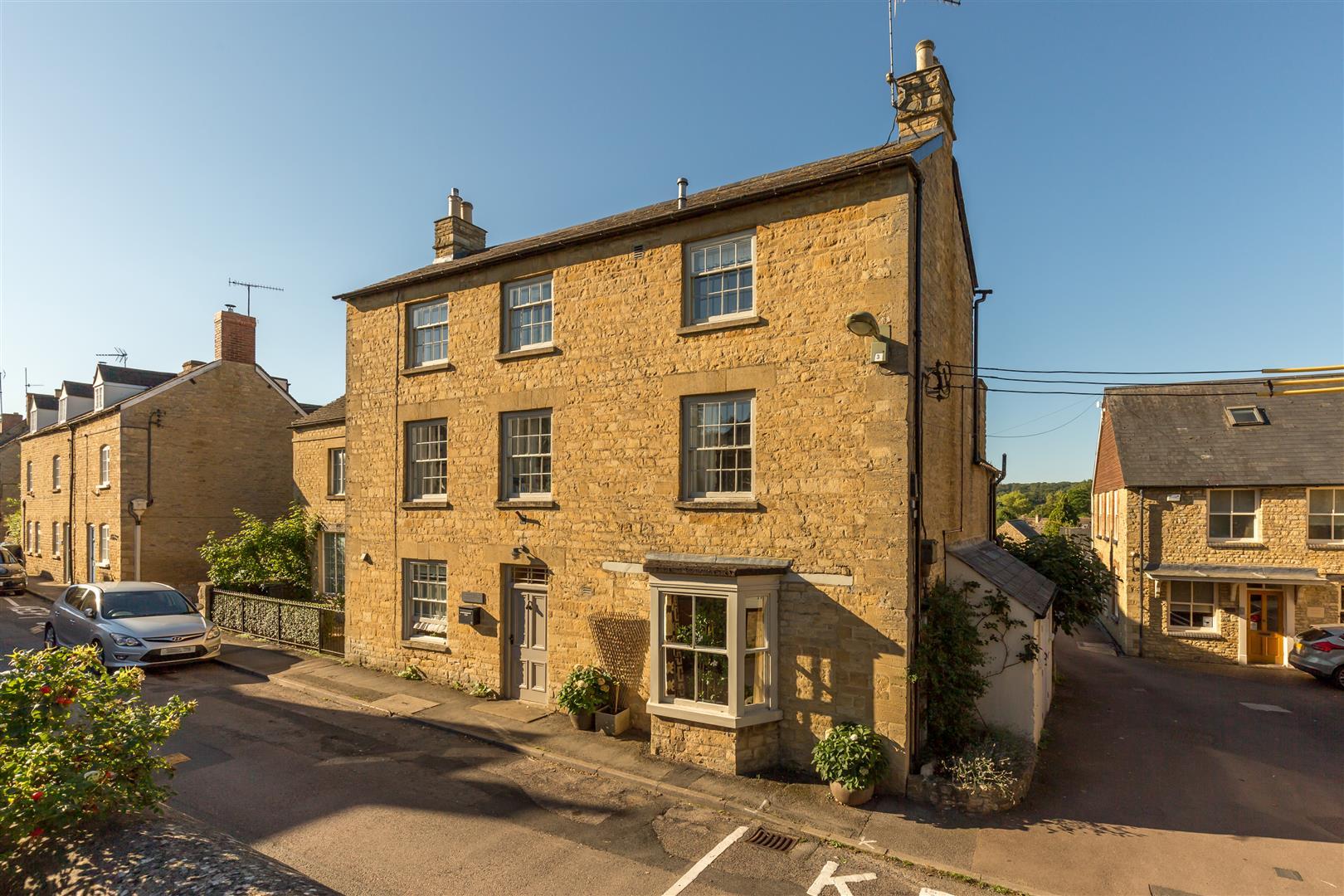 We were on the buy-side of a house being sold by Cridland & Co, but the level of service we received was phenomenal and we owe James an awful lot of thanks for being able to move into a lovely new home.

Our chain was short, but presented a few challenges during the process, primarily because of the conveyancer my buyers chose to use. Cridland & Co went above and beyond to help with my sale, however, and I was so grateful for James and his experience and charm keeping the process moving and getting what we needed - other agents would rely on the rest of the chain doing their respective roles, but it's clear that James will do anything he can to make a sale conclude and make sure everyone is happy at the end of the day.

Moving house and being involved in a chain is stressful business, but James is a breath of fresh air in the estate agency world with his kindness and humour, he never failed to put a smile on our faces during the process, even at its most stressful points.

Mr R Huckstep, Charlbury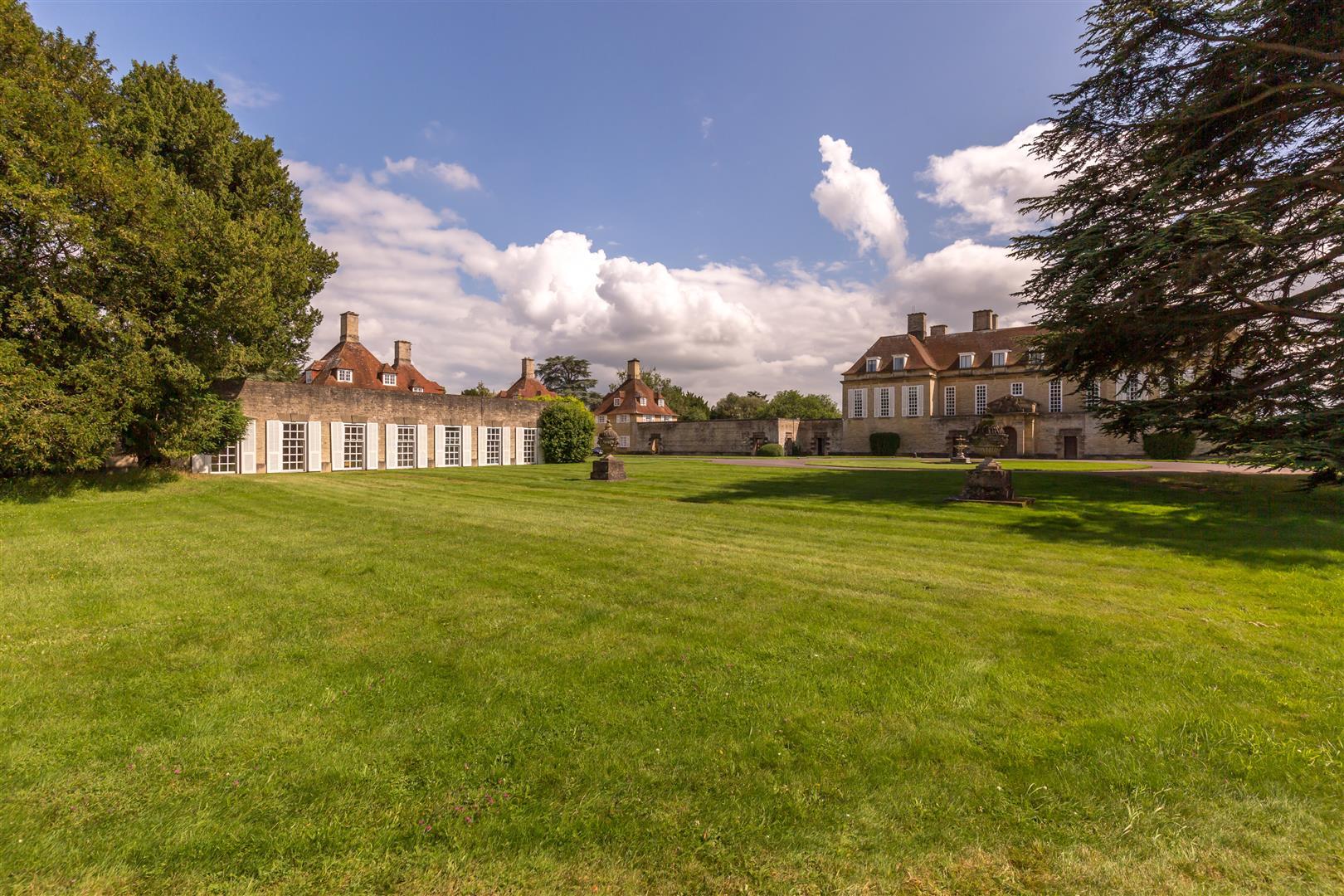 We were very pleased with the way our sale was handled by James and your team, it was very professional and it was always possible to contact someone who demonstrated an interest in the situation and followed up on our enquiry or comments.
The sale was not easy but the team stayed with it and kept us up to date with the situation finding three different buyers during four sale negotiations. Our conversations were always constructive and any queries or points raised followed up and responded to. We were always made to feel that our progress was important and the end result, after much disappointment, was most rewarding thanks to James' market knowledge.

Mr & Mrs Johnson, Middleton Stoney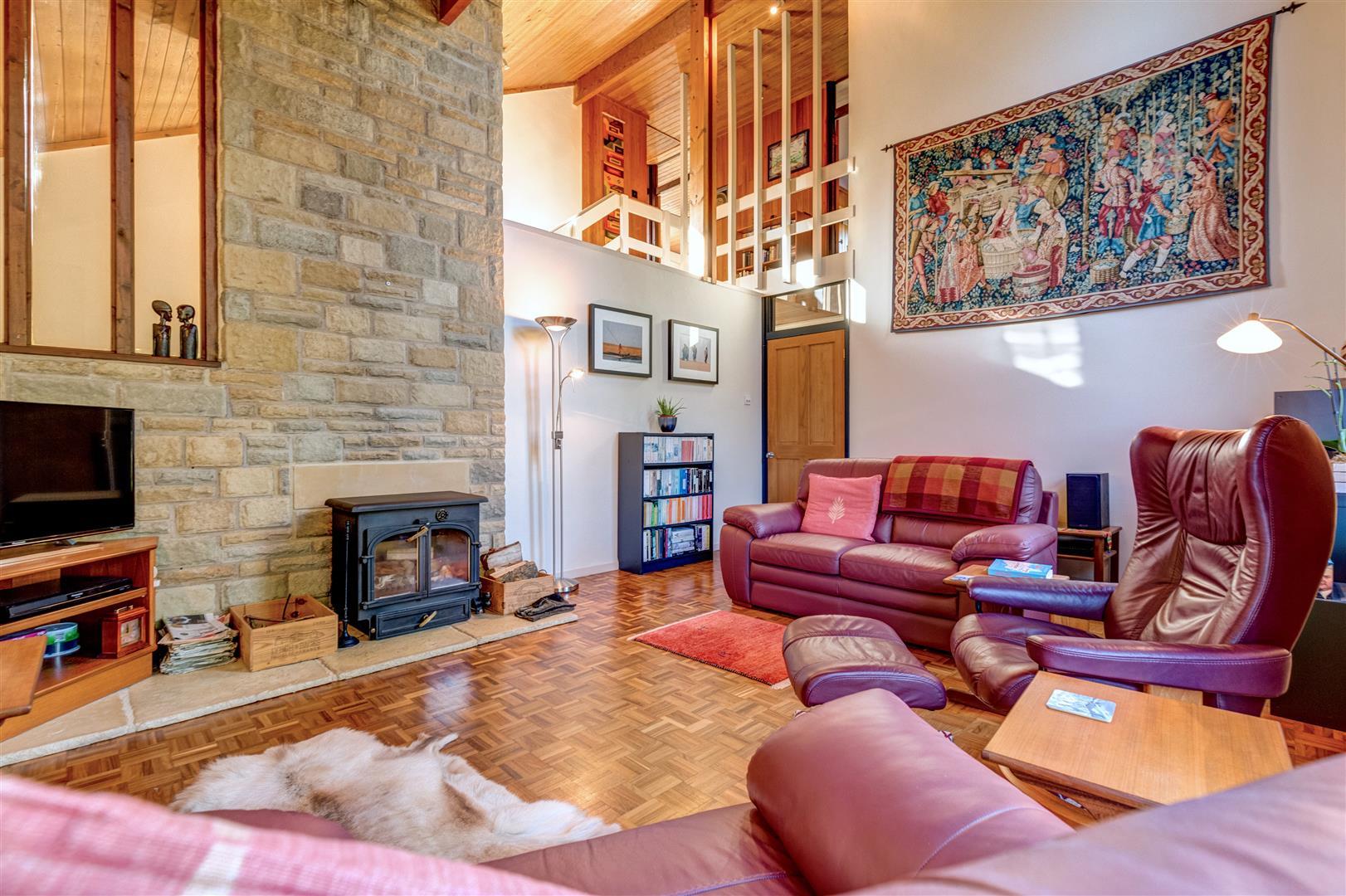 Cridlands stand head and shoulders above the competition. They got everything right from start to finish with my sale; advising on a realistic selling price, using a first rate photographer and excellent on-line marketing description of the house really bringing out its best features.
But what absolutely set Cridlands apart was the personal connection and good communication with both seller and potential buyers together with top negotiating skills to secure the sale. James Cridland is passionate about houses and also about his customers. He went the extra mile with this sale, built trust with seller and buyer and as a result got the deal I needed in the timescale I wanted. Thank you James!

I have just (April 2022) used Cridlands again to sell another property and have not been disappointed - in fact, I cannot recommend Cridlands strongly enough. Their first class, professional team, led by James, their incredible knowledge of the Oxford and surrounding villages market (resulting in spot-on advice on the house valuation), and the fact that the team truly care about their customers (both sellers and buyers) all helped to make the process as stress free as possible. What is more, the whole team had so much patience - literally nothing seemed too much trouble for them, whether it be answering queries, advising on contractors to carry out any work that needed doing pre sale or giving their comprehensive viewing feedback.
Thank you again James.

Ms H Rossotti, Woodeaton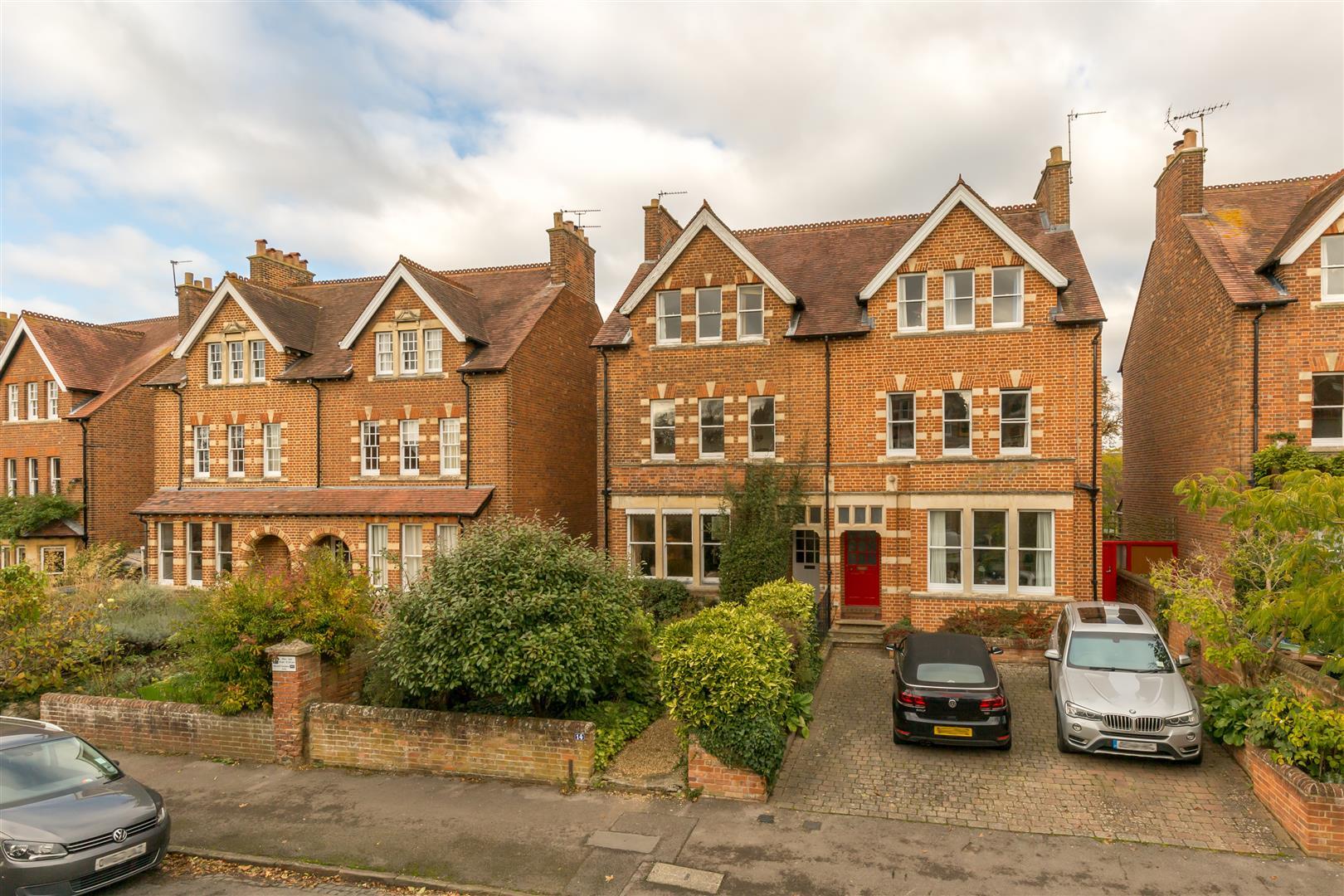 Excellent service from Cridland's. James Cridland sold our family home, that we grew up in and that our parents had bought in 1968, with passion and enthusiasm. He saw its charm, understood how much it had been cared for and treated it as a treasure, and to be sold as such. He was efficient, very responsive and just a great guy to deal with that clearly loves his job. He had a string of interesting offers within two weeks of launching in the depths of winter, whereas our previous agent had it on the market for eight months, in spring and during the stamp duty holiday, and generated no reasonable offers. We highly recommend.

Ms I Gore, Oxford
From start to finish 'The Cridland' team were amazing. Organising our viewing last minute, helping us through out the whole process, always on the other end of the line for questions before and after completion, even advising on local sports teams! I couldn't recommend them more! Made the entire process so much easier under usually stressful circumstances.


Mr P Hall, Fritwell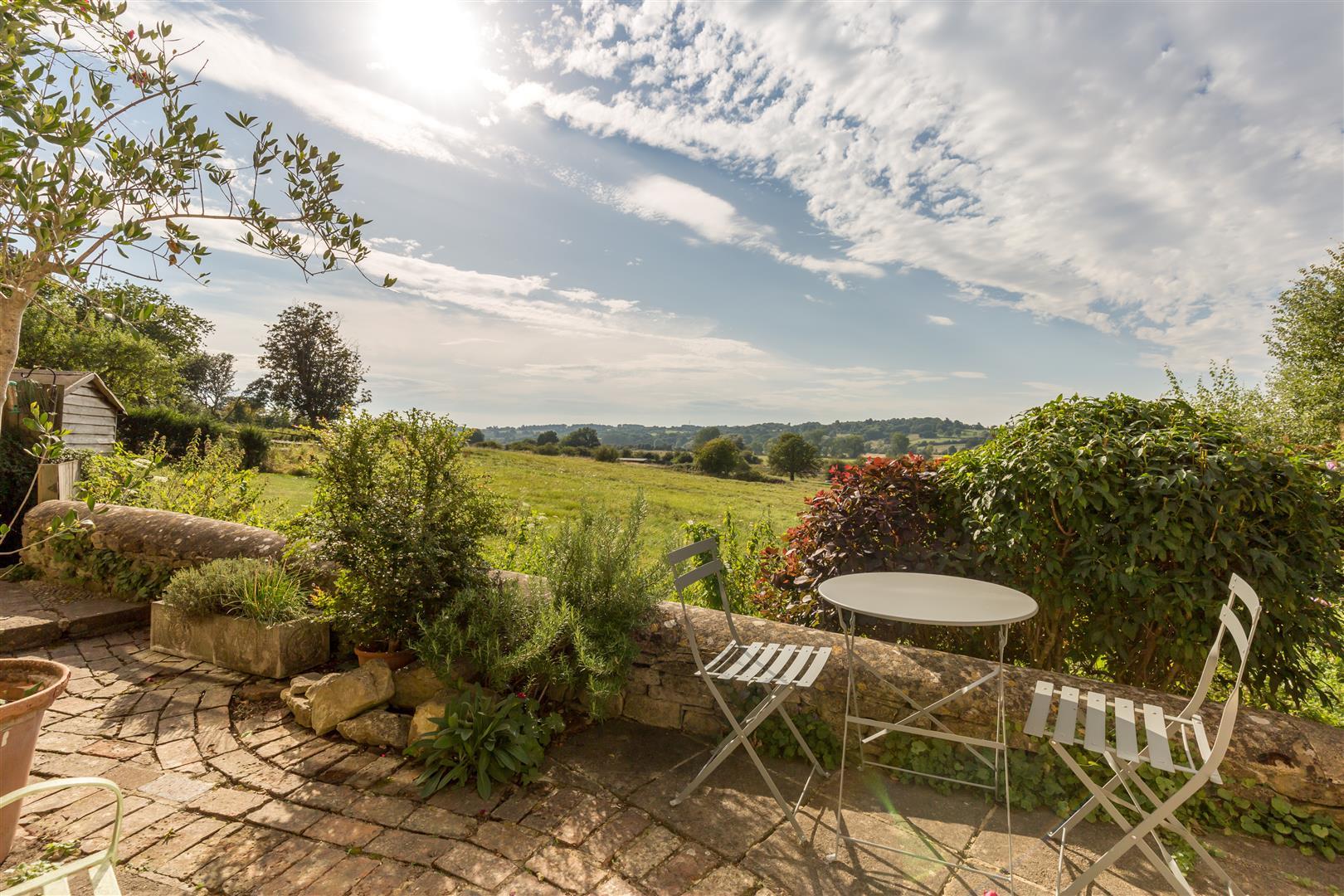 It would take a long time to list all elements of the stressful, upsetting and difficult experience I had in selling my cottage. That was until I met James Cridland. Initially, I put my beautiful cottage up for sale with another agent! Their service was poor, unprofessional and they were quite simply rude and disrespectful when questioned on the lack of viewings and contact. Certainly not a fine experience in selling a country cottage! James and the staff at Cridland & Co immediately put my mind at rest, explaining everything with a patient, supportive and measured approach. Within days, I had a number of viewings booked.

James is extremely knowledgeable and builds immediate rapport with those he comes into contact with. Goes far above and beyond the remit of other estate agents. I felt secure in the knowledge that if anyone could sell my house, James could..............and he did! I completed on the sale to a lovely couple who I know will enjoy living in my lovely cottage. From day one, James has answered any question I have had, with good humour and vast knowledge, and it was never a problem getting to speak to him. He is open, transparent and a lovely man to boot! I would not hesitate in recommending Cridlands to anyone looking to sell their property.


Ms S Grant, Somerton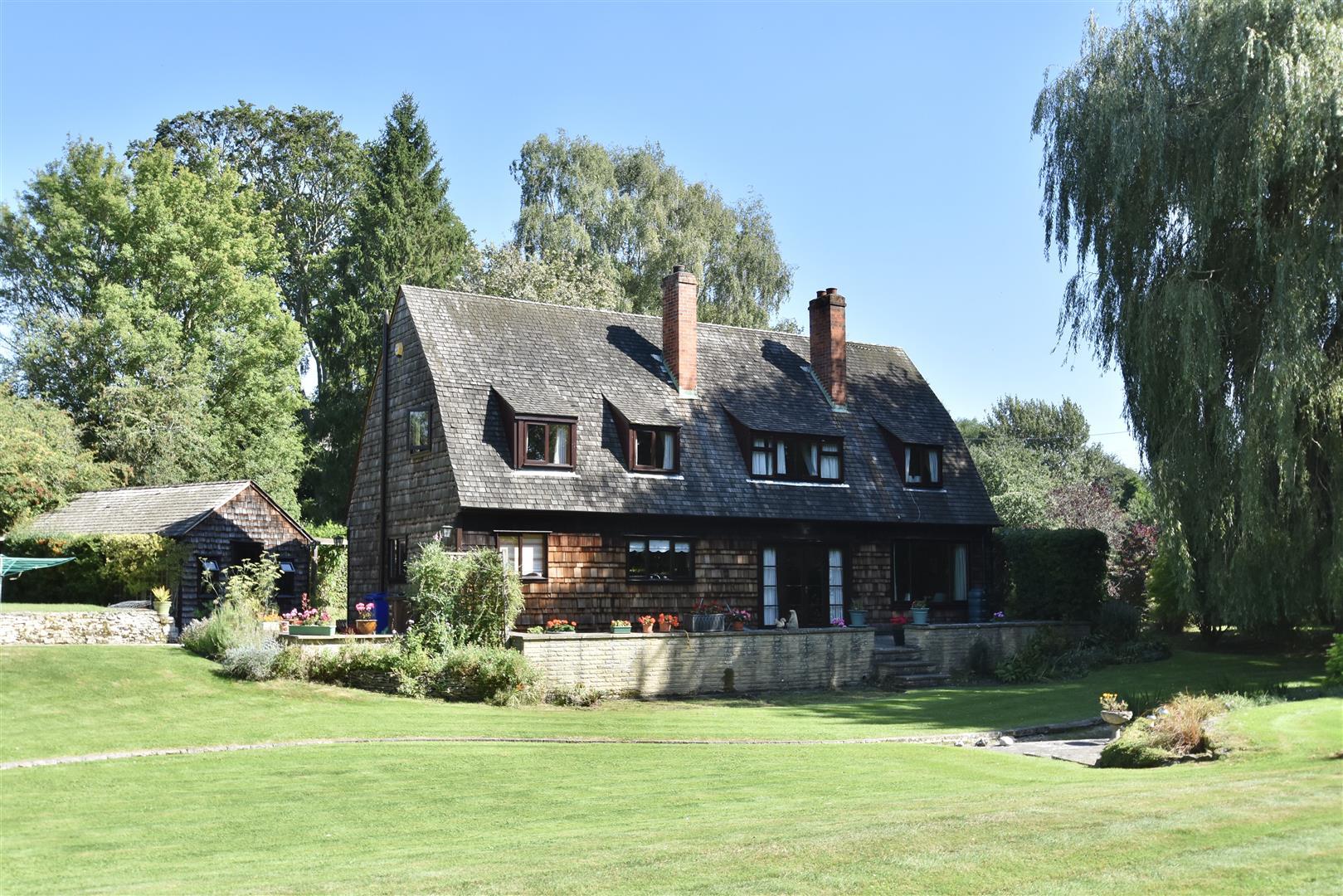 Cridlands did a great and hassle free job in selling our house, you picked up nicely where the previous agents had failed (amended exact wording to remove expletives) guided us through the process in a pain free way and were cheaper.
I would recommend you to anyone and would certainly use you again, thanks to all the team.


Mr T White, Weston on the Green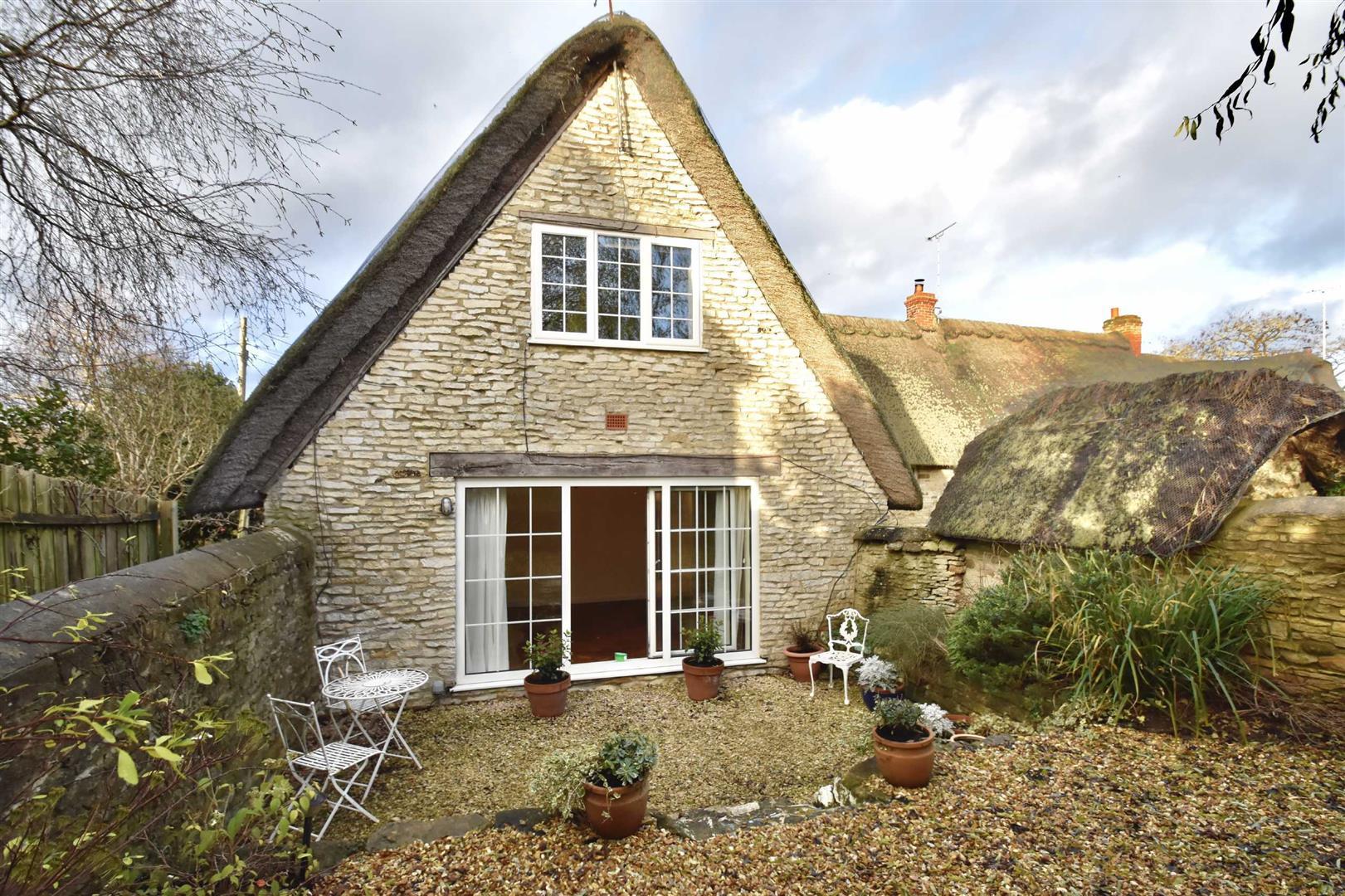 Had a great experience renting through Cridland. Liz looked after me brilliantly. Thank you!


Miss G Davies, Lower Heyford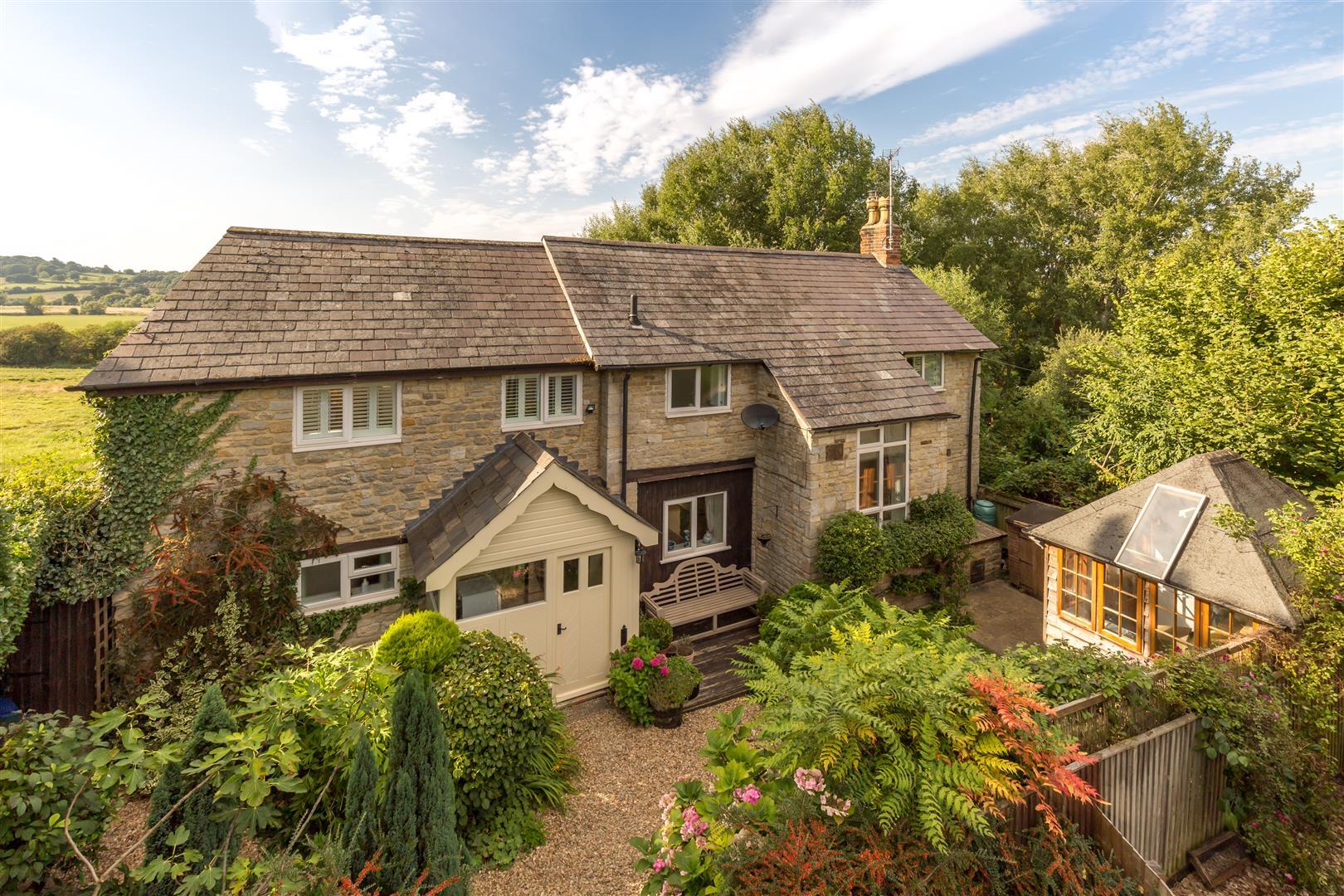 James & his team were so helpful and kind with our recent house purchase, and they went out of their way many times to help, especially James. Thank you for being so efficient & effective! We would highly recommend using Cridland & Co.


Mr & Mrs Williams, Somerton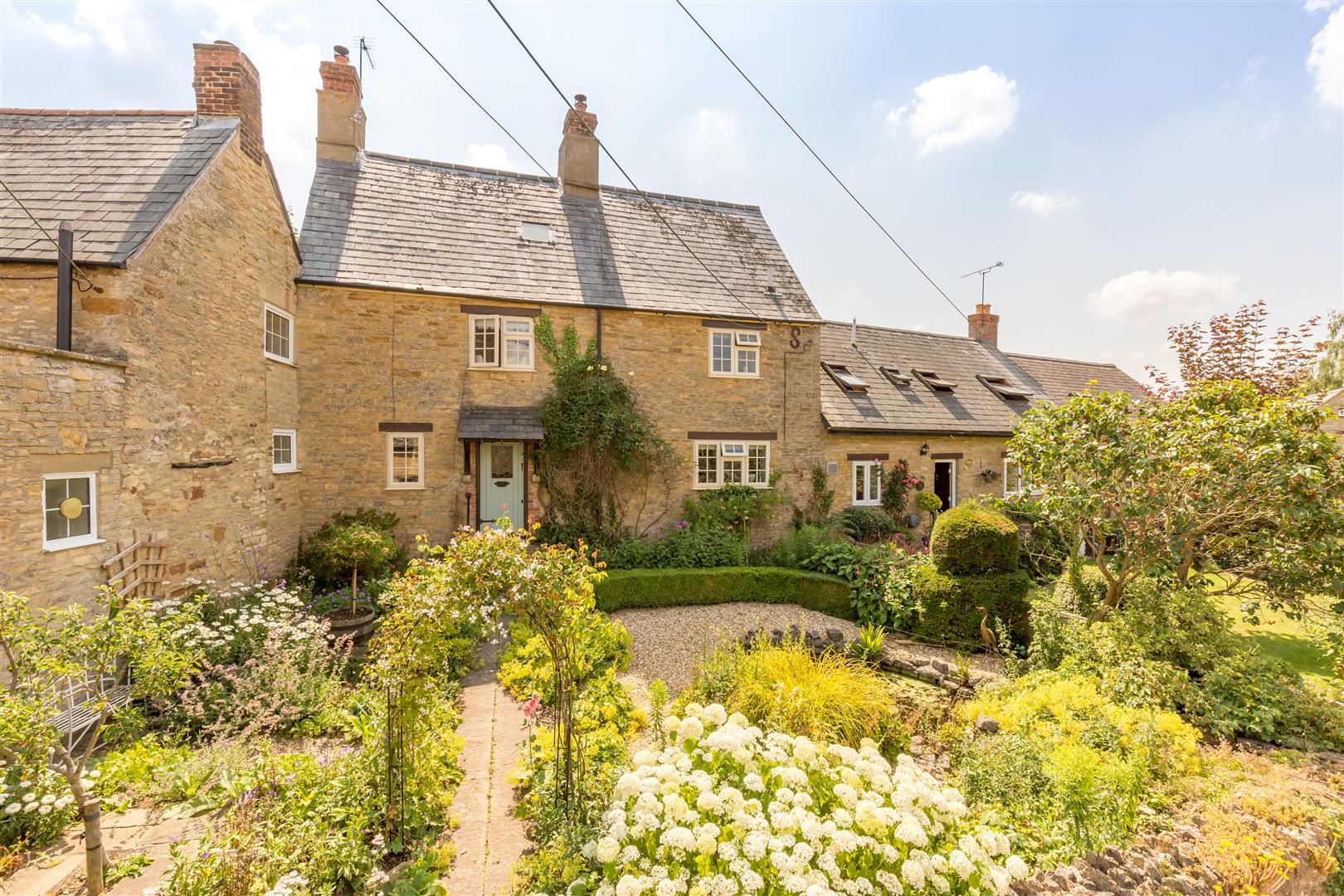 Fantastic and professional service, personal, thorough and thoughtful and attentive. James and his team were marvellous and we would recommend them very time.


Mr & Mrs A, Upper Heyford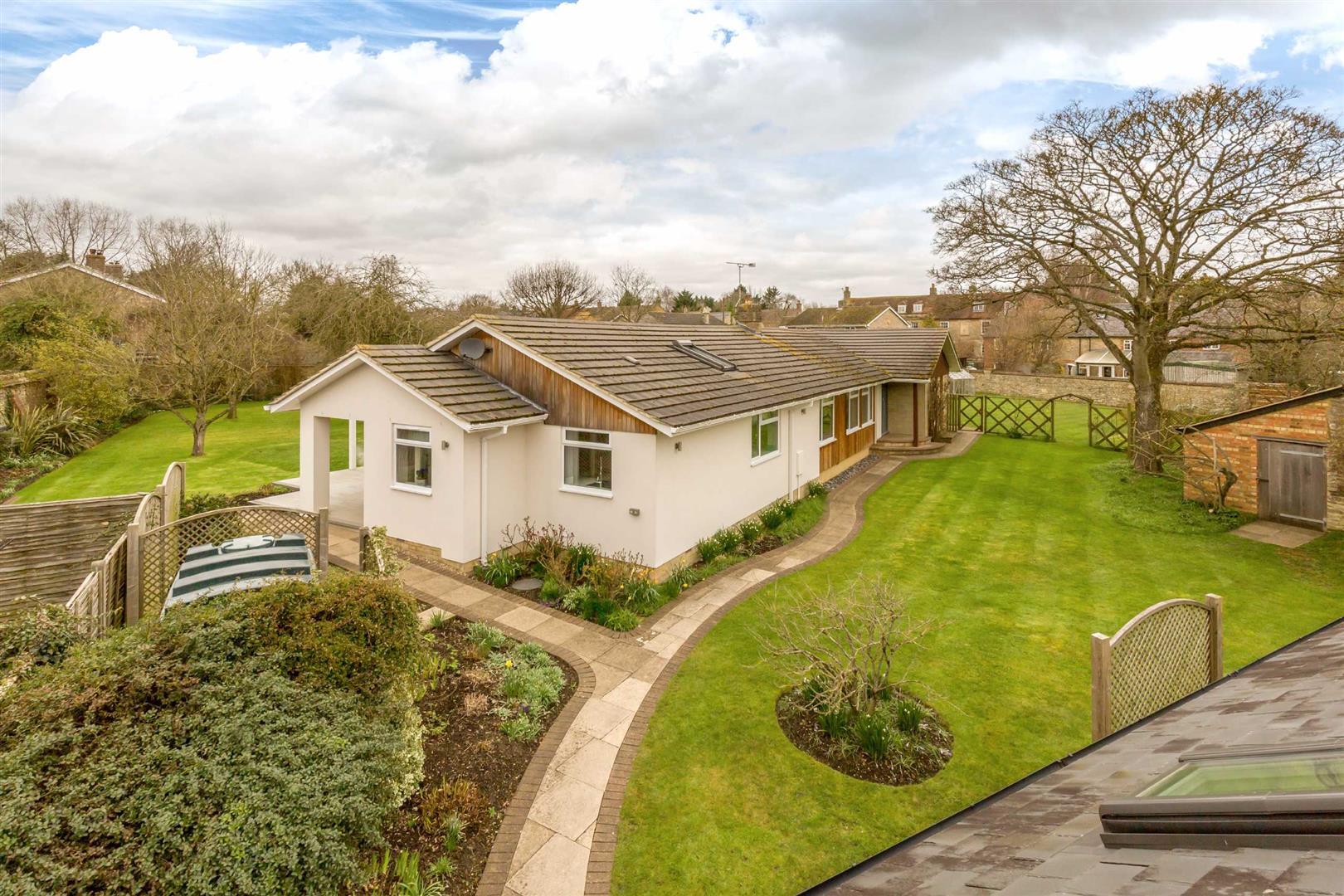 Moving house after 30 years, so what estate agent should we use ? Our experience with agents in the passed was not good. We eventually chose James Cridland & Co, "why" James had a good appreciation of the what the property had to offer and it's potential value.
His attention to detail with the written description, and the quality of the video tour was excellent, this intern attracted a great deal of interest resulting in a very quick sale.
We found the girls in the office very knowledgeable, excellent at chasing things through, always keeping us up-to date with progress, we never had to ask the question again, "brilliant communication".
If we need to move again we would not hesitate, Cridland's would be our first choice.
A big thank you to the whole team for a quick sale and help with chasing up the sellers of our now new home.


Mr & Mrs L, Wendlebury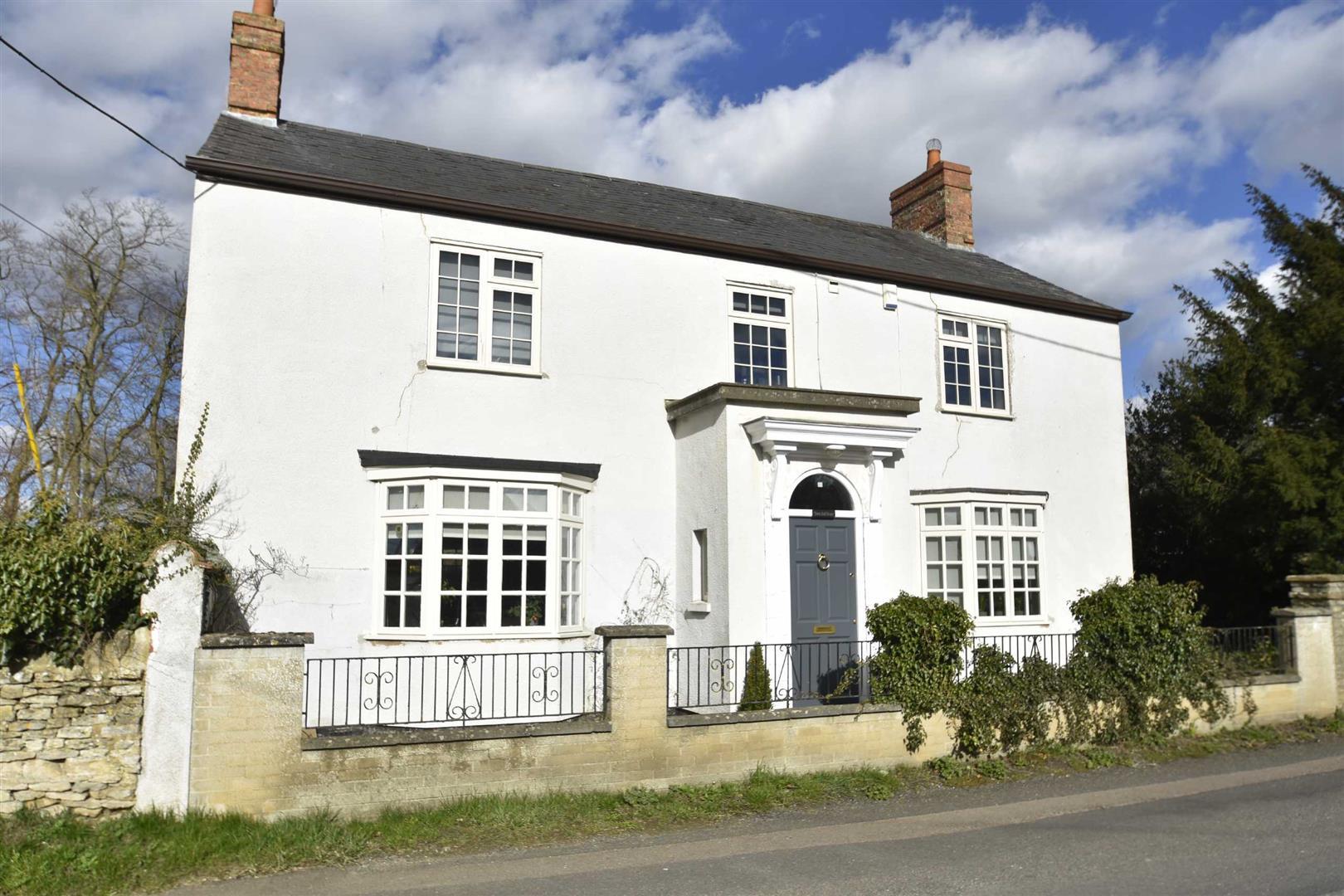 Professional and personable from start to finish, James is clearly passionate about his business, which spills over to the rest of his team. Their communication was fantastic and I was never left waiting for a returned phone call. Selling during covid restrictions came with new challenges but it was all handled incredibly efficiently and I was never in any doubt they were doing their best to achieve a sale, to the right people, with a good price. Sadly, we didn't purchase our new property through Cridlands, which was a totally different experience – having said that James was on hand for advice and showed his knowledge of the legal process is also impressive.


Mrs F, Islip
James Cridland and his team are professional in selling, letting and giving advice on any property the Oxfordshire area. I have dealt with James and his team over many years and he is always approachable for any concerns along with his experienced team who carry the process through seamlessly.

If it's property in Oxfordshire, buying, selling or letting I would recommend "Cridland & Co." without hesitation.


Mr Lewis, Caversfield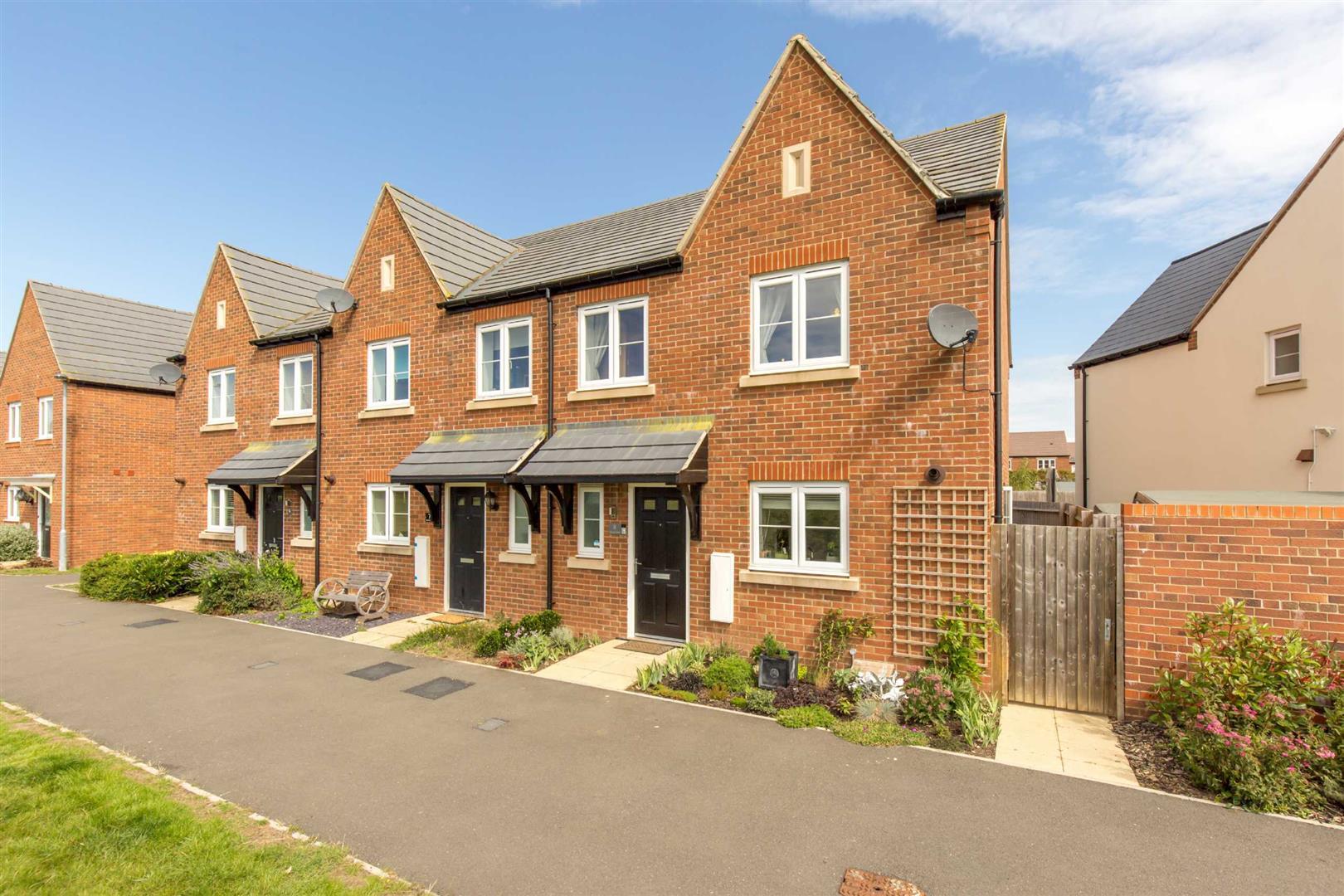 We chose to use Cridland's to sell our house as they were friendly, approachable and professional from the outset. James and the team genuinely had our interests at heart and worked hard for us throughout the marketing and sale process. Even when we suffered a set back (through no fault of theirs or ours), they remained as committed as ever to getting us the best possible sale for our property. Every question, query and concern were answered in a responsive and productive manner. We would have no hesitation in both using Cridland's again or recommending them to friends and family. An excellent company, run by excellent people!

N Bouse, Upper Heyford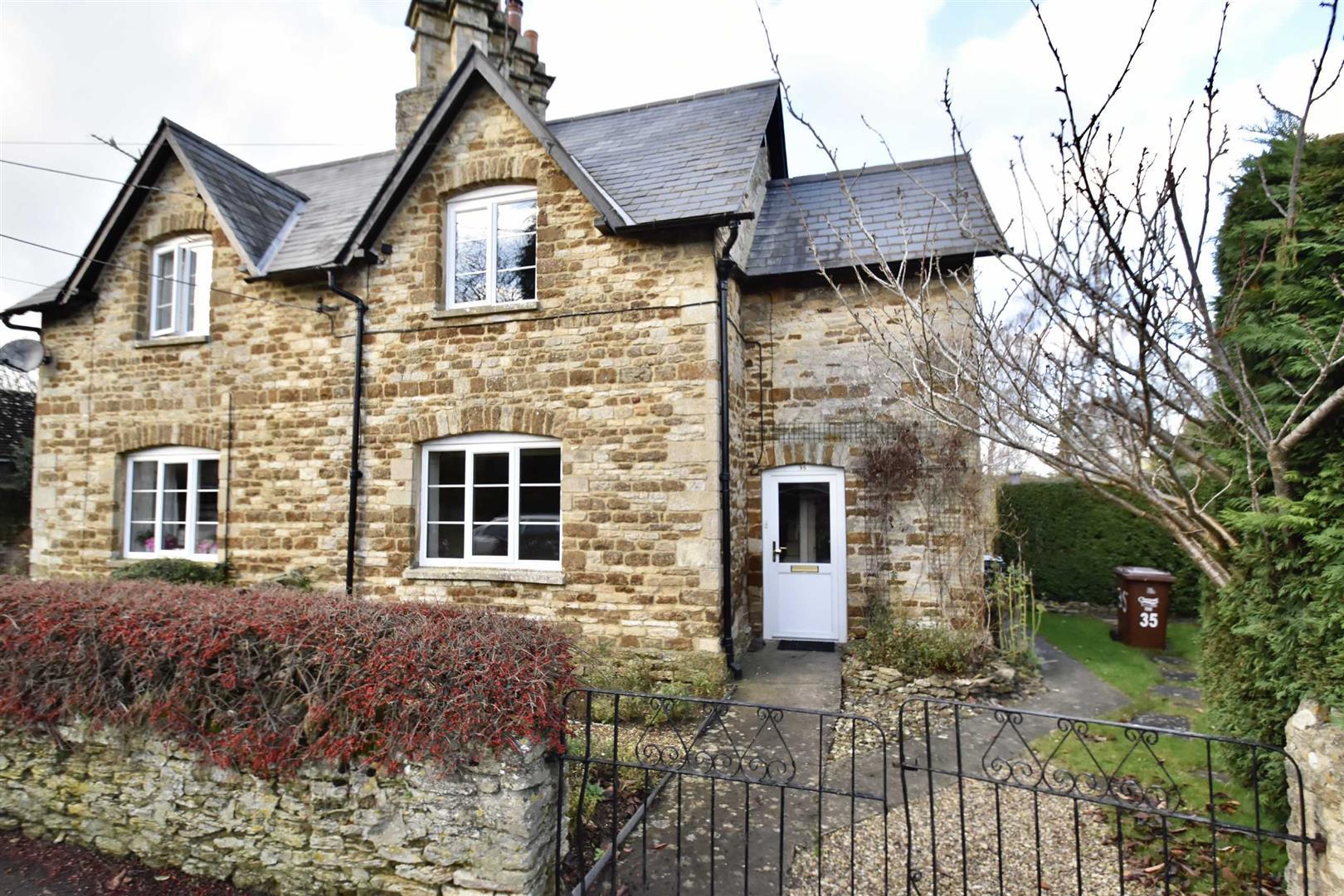 An excellent service from friendly, professional staff - highly recommended.

Mr Goodbourn, Lower Heyford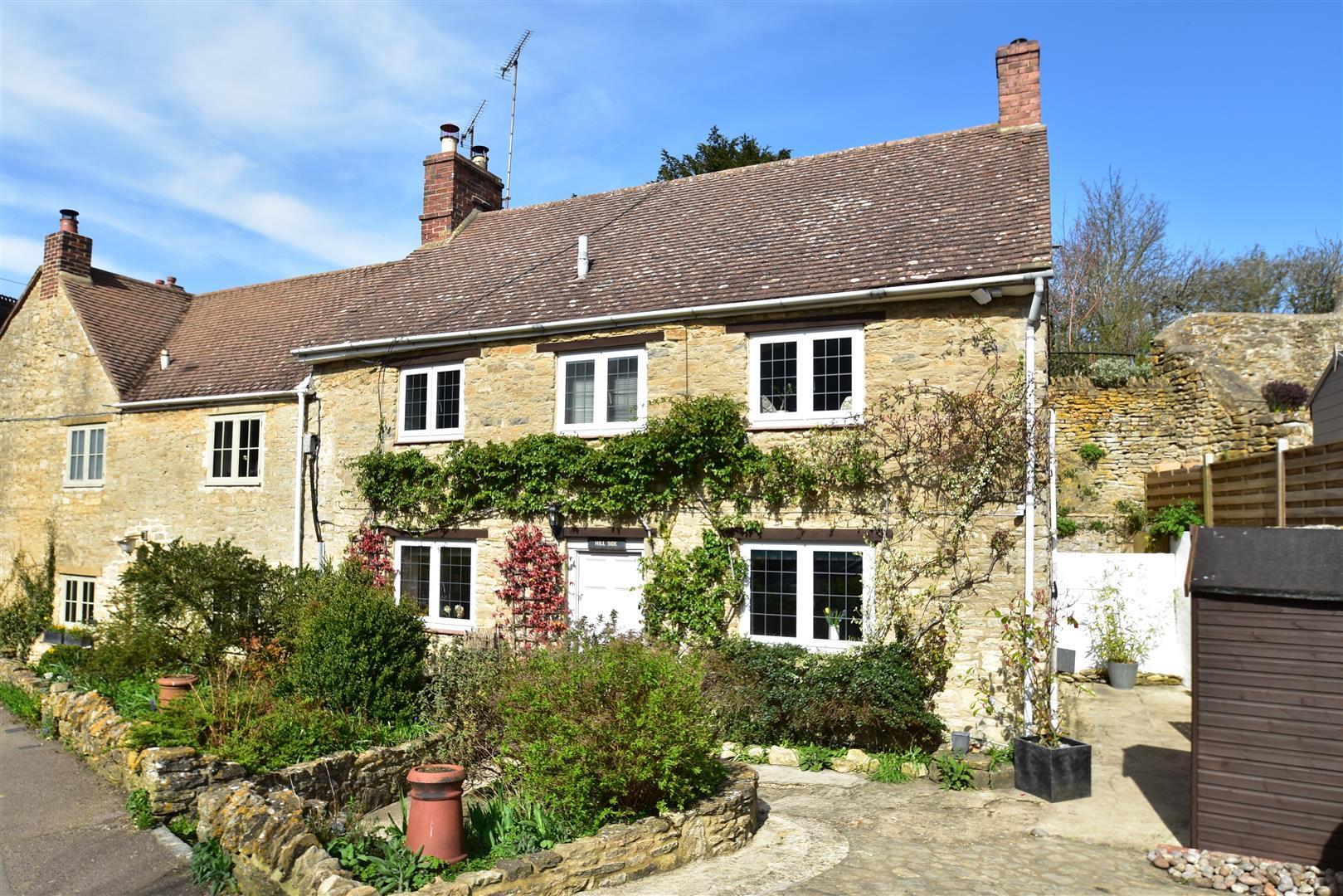 I researched agents in the area and came up with a shortlist of 3 who were both experienced and successful in selling properties such as mine.

Cridland & Co has a good reputation in the village, and as soon as I met James Cridland I could understand why. He exudes business integrity, is passionate about what he does, and is hugely knowledgeable about both the locale and properties such as mine.

With a leader such as James running the Cridland business, you would imagine that his staff are 'made in his image', and that is certainly true. The knowledge, as well as the drive, to achieve a good sale was present in everyone I spoke to. My main contact throughout the process was Amanda, and there aren't enough superlatives to do real justice to her approach to my sale - sufficeth to say her knowledge, care, consideration, and patience were so very much appreciated.

Thank you to everyone at Cridland, it was a pleasure doing business with you, and I can't recommend them highly enough.

Ms S Fawcett, Souldern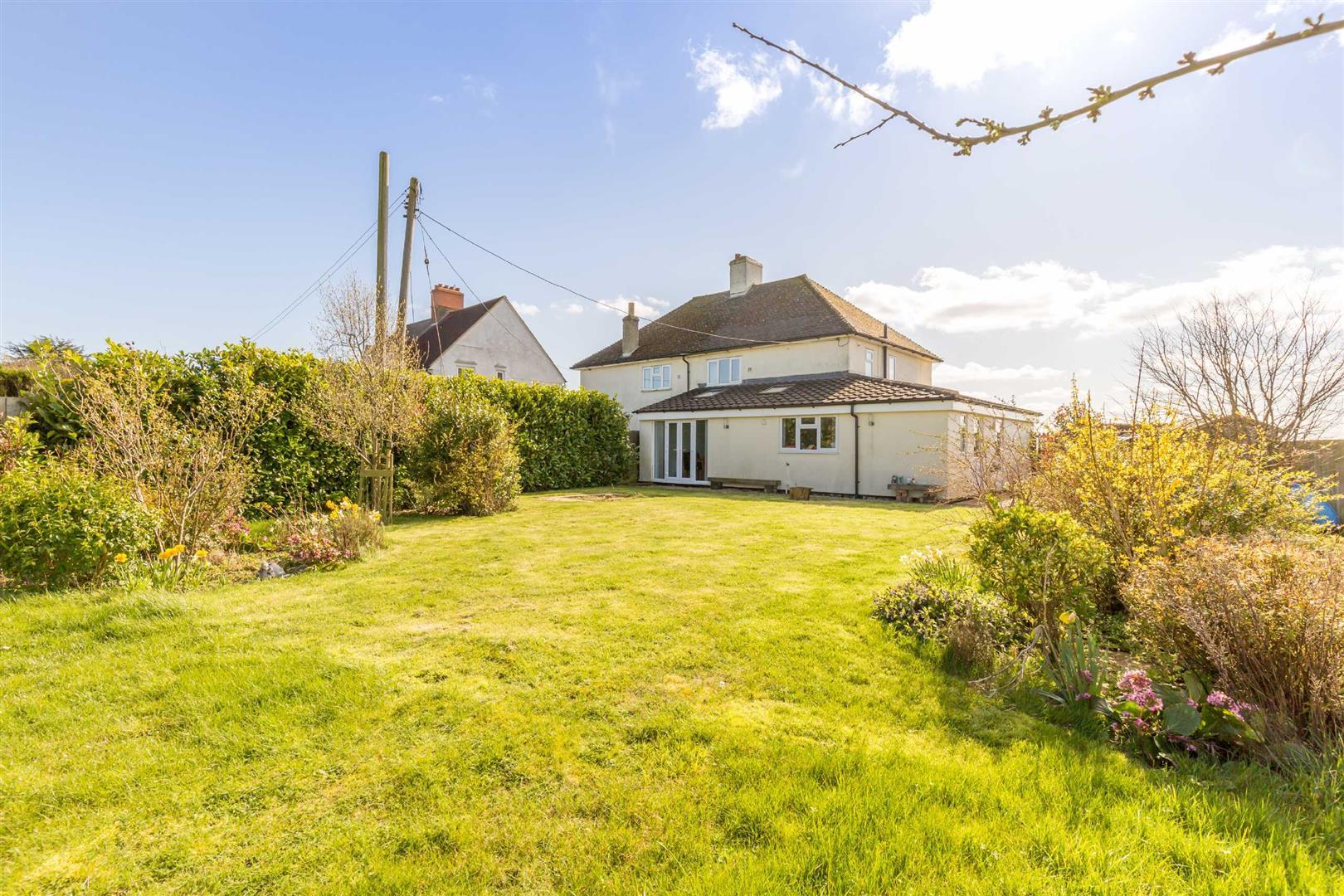 After having three different estate agents over to give me their value and marketing plan, Cridland & Co stood out far above the rest. Not only were they were warm, friendly and competitive with their rates but there local knowledge was second to none, which is SO important when selling your house! Putting my house on the market just before the pandemic started was nerve-wrecking, but these guys took all that stress out by keeping in touch regularly and giving me an overall fab service. I wouldn't use any other estate agent now that I have found this team. Thanks again to James and the team!
Ms Caroline Hansford - Somerton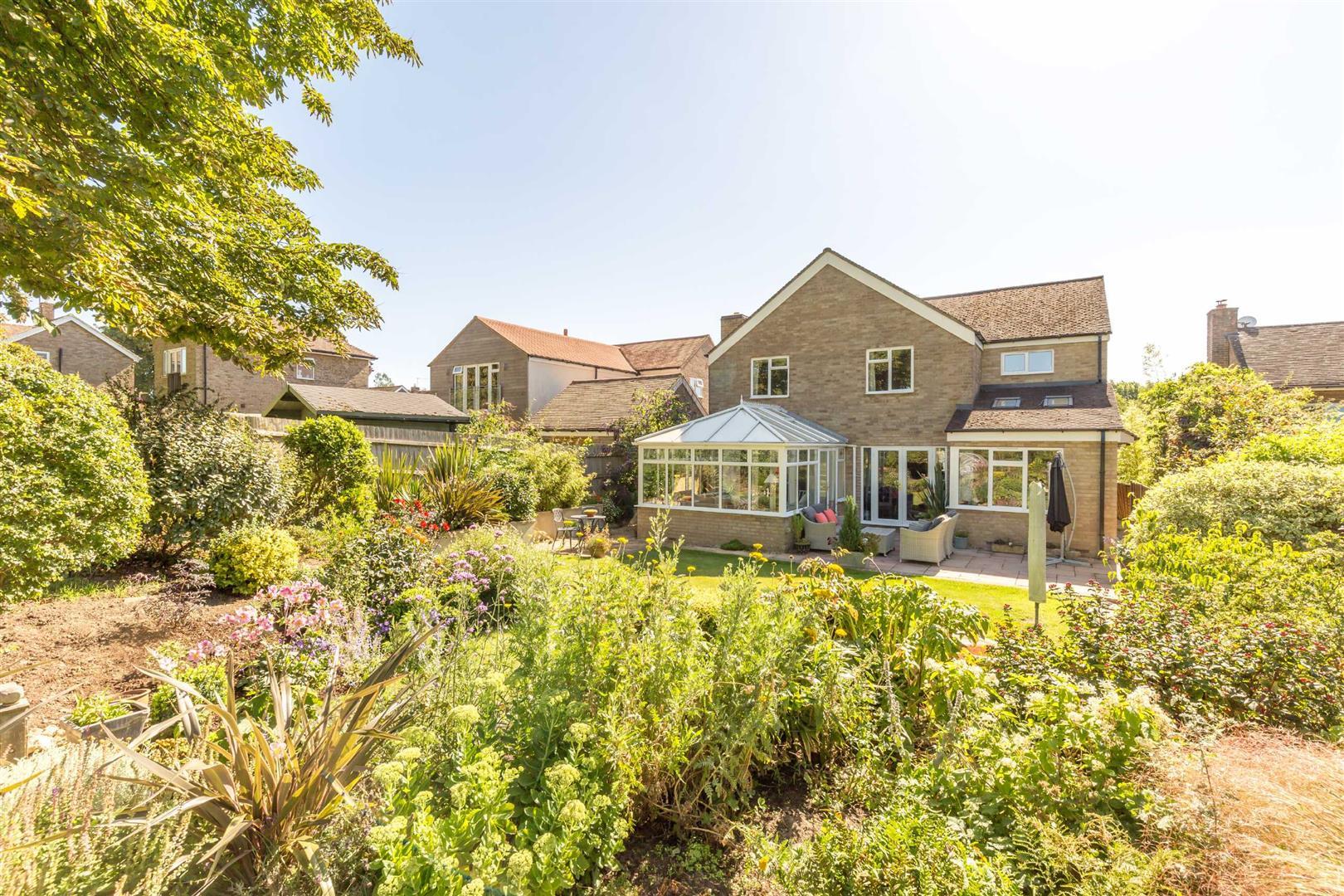 James and his team did a wonderful job selling my village home. Great to deal with a local business that has a thorough understanding about the local market - they knew about most of the houses on my road! They seem to have prospective buyers lined up before the property came onto the market. That meant I only got serious potential buyers view the property resulting in a good match and a good sale. With a pandemic-related hiccup at the end of the process, James pulled out all the stops and we got over the line. I can't thank Cridlands enough, and would thoroughly recommend them to others and use them again. Great to support a local business too in the process.
Mrs A Allen - Steeple Aston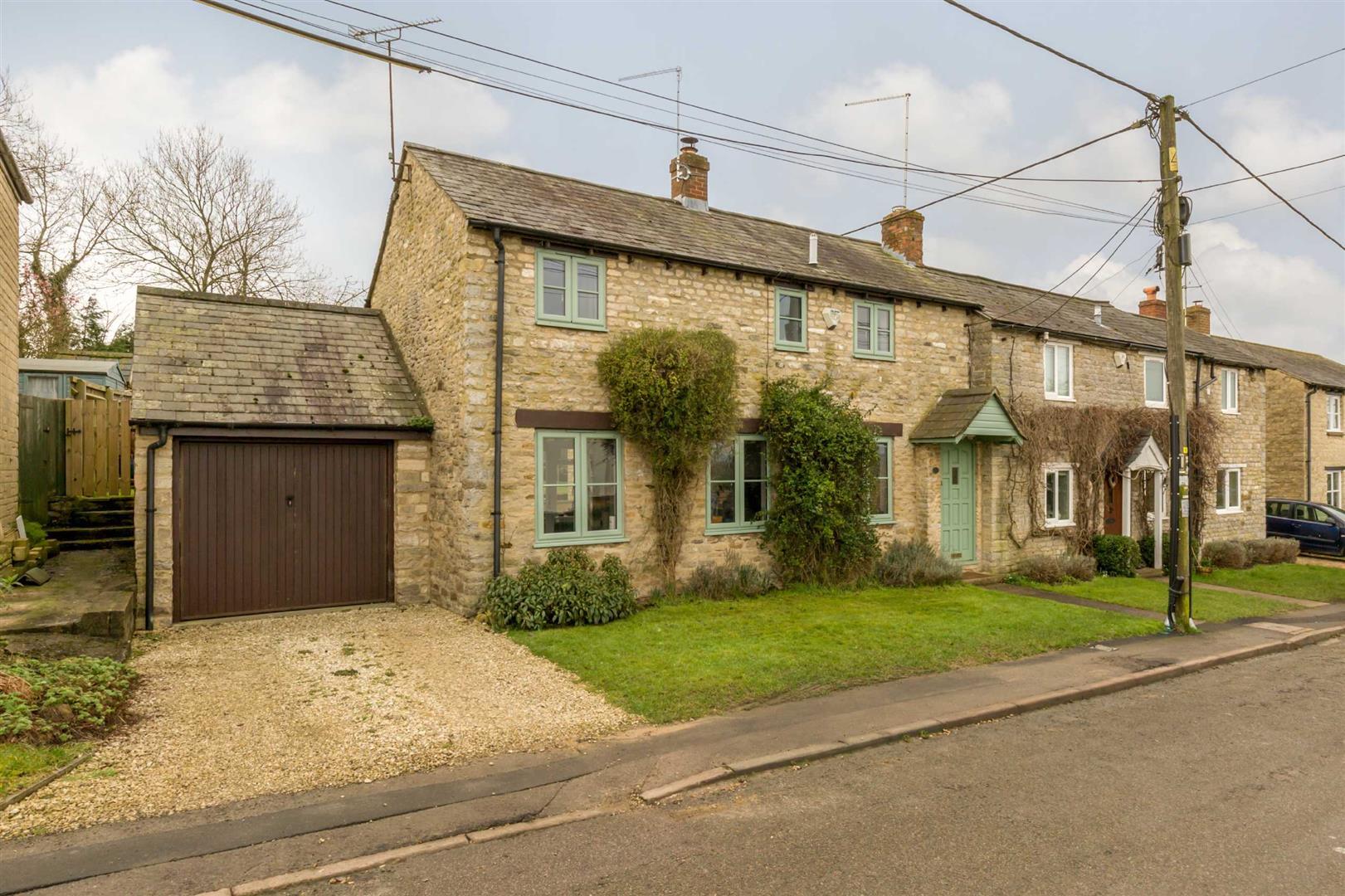 I was really happy with the job that Cridlands did in selling my home. They were friendly, approachable and always professional. They shared in my frustrations with the process when I needed them to as well! I really appreciated all the support they gave me, and they did a fantastic job of selling my house in the midst of the pandemic and in between lockdowns. I would definitely recommend them.
Mrs B Brand - Lower Heyford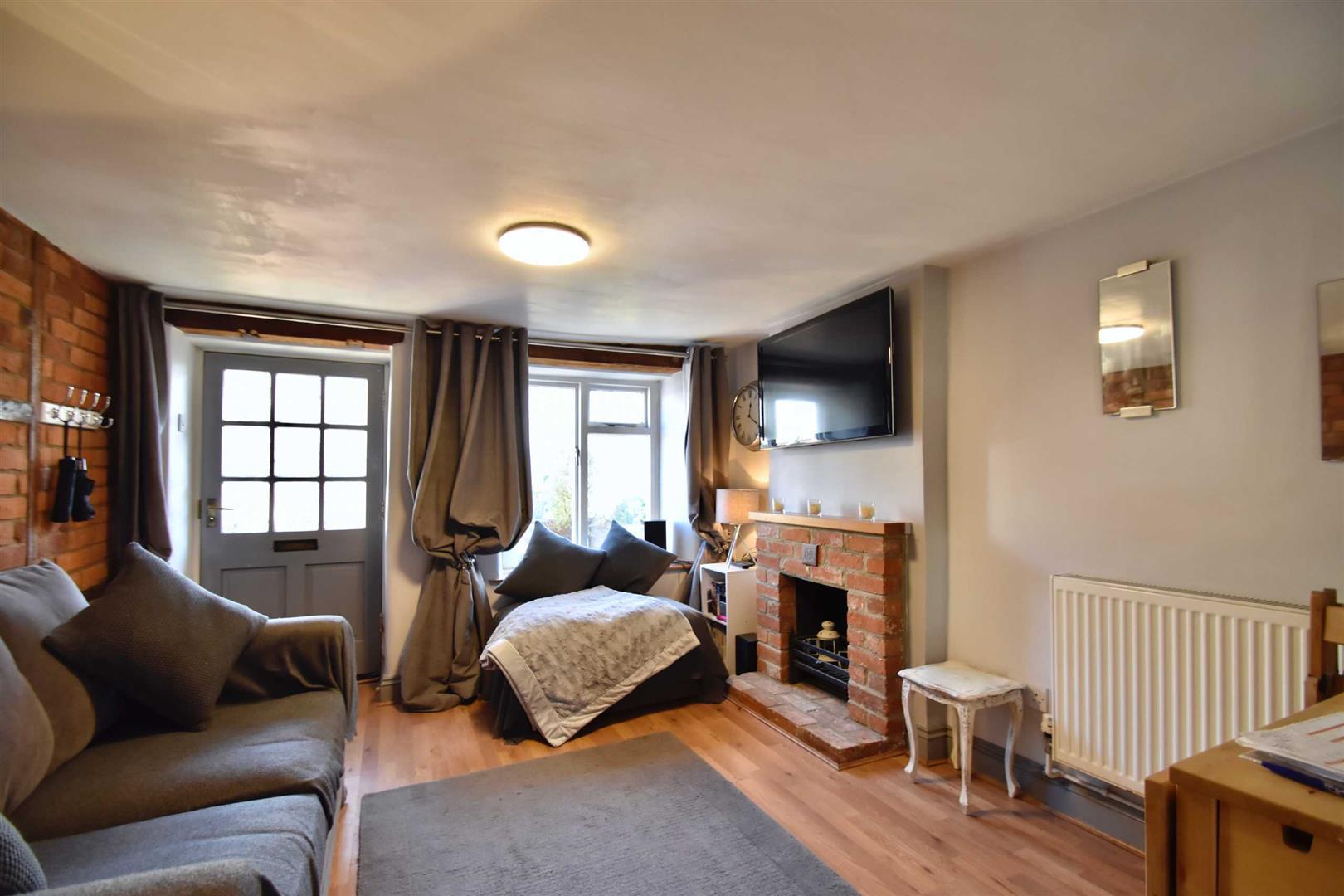 The team at Cridland are the most impressive i have ever worked with - ever !! Have bought and sold a number of houses in the Oxford and these guys are the best.
They are different !! They are estate agents with a heart and humour - estate agents who are human and quite frankly just a little bit different ( some may even say eccentric but in the best possible way !!)

I have just sold two houses through these guys and they were fabulous, cant recommend them enough.
Mrs J Davis, Bicester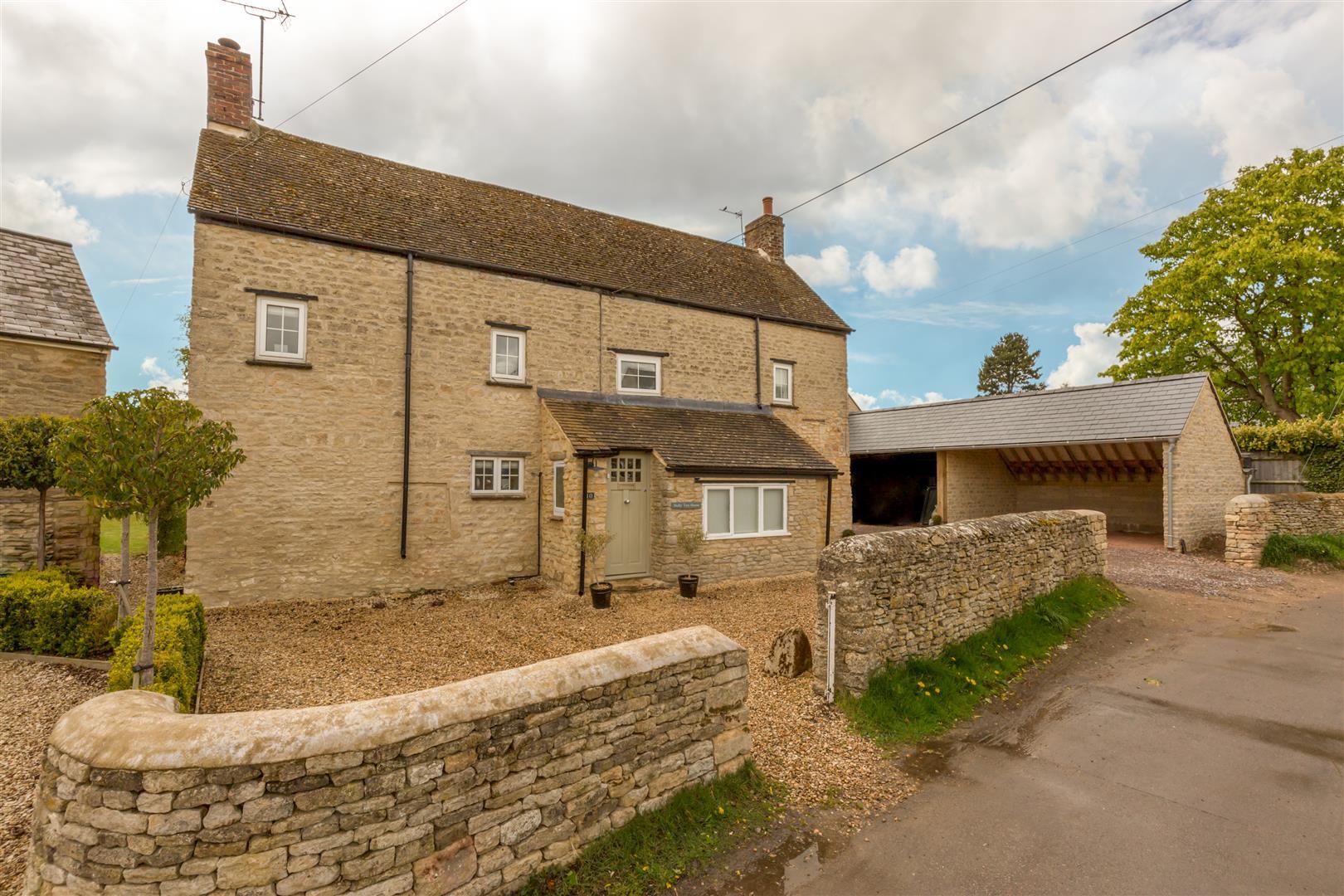 "We had an excellent experience selling through Cridland & Co. We had previously listed with a different estate agent and had multiple sales fall through due to bad communication and a lack of experience dealing with quirky properties. Mr Cridland excels at managing the post-offer process and is extremely proactive, which is what we were missing before. The rest of the team are highly knowledgeable and efficient, which helped lower our stress levels immensely.

We would highly recommend this estate agent to anyone."

Mr CP - Fritwell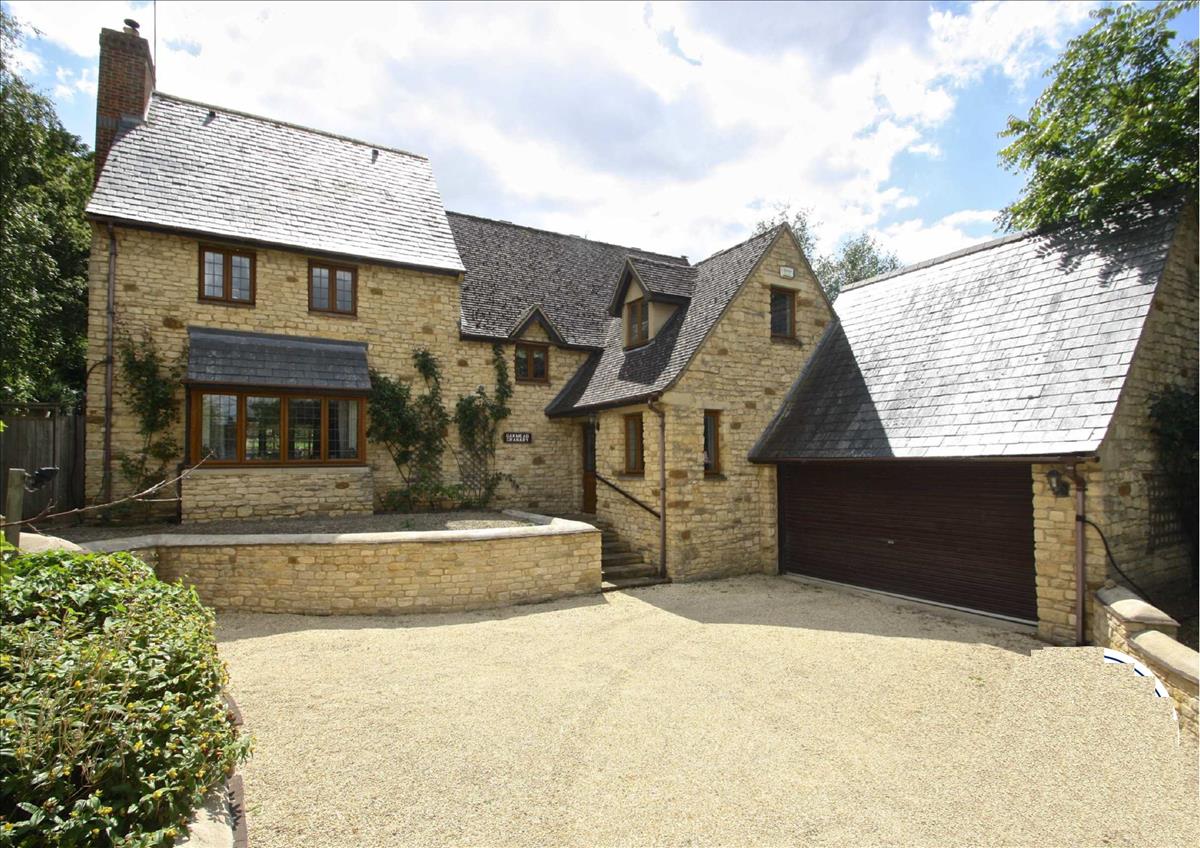 Having recently sold my house through Cridland & Co, I would highly recommend them if you are in the market for selling / buying (as I used them to buy said house a few years ago too). James' enthusiasm and local knowledge are both invaluable in finding your way through one of the most stressful experiences. From the start, where James helped to benchmark the sale price based on local property market, through to the final completion, James was communicative and supportive. Thank you, James and the rest of the team at Cridland & Co!

Mrs DA - Lower Heyford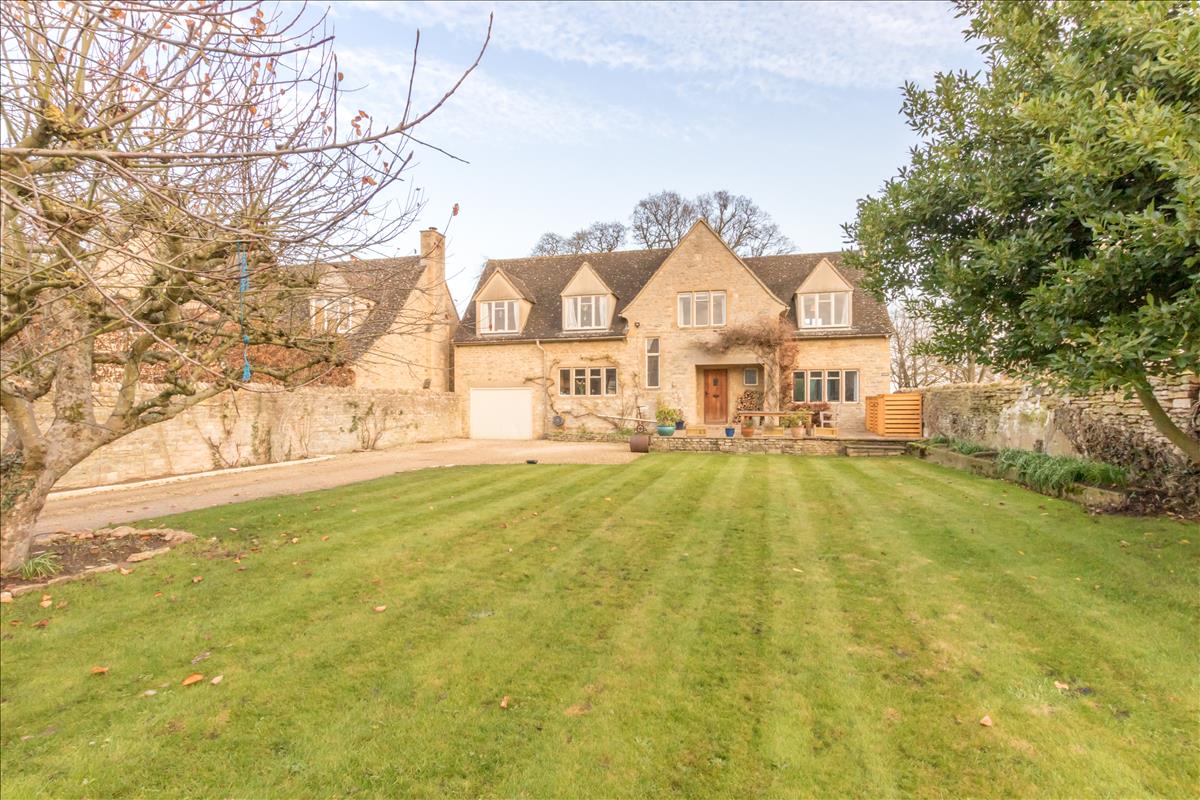 I have sold 2 properties with Cridland and Co in the past 5 years and I cannot fault their service. Friendly, local and above all professional. Always easy to speak to someone on the phone and they really helped keep on top of the chain in both cases. When we had a buyer pull out at the last minute, Cridland and Co pulled out all the stops and found us another buyer within 10 days! Cannot recommend highly enough.

A. Law - Kirtlington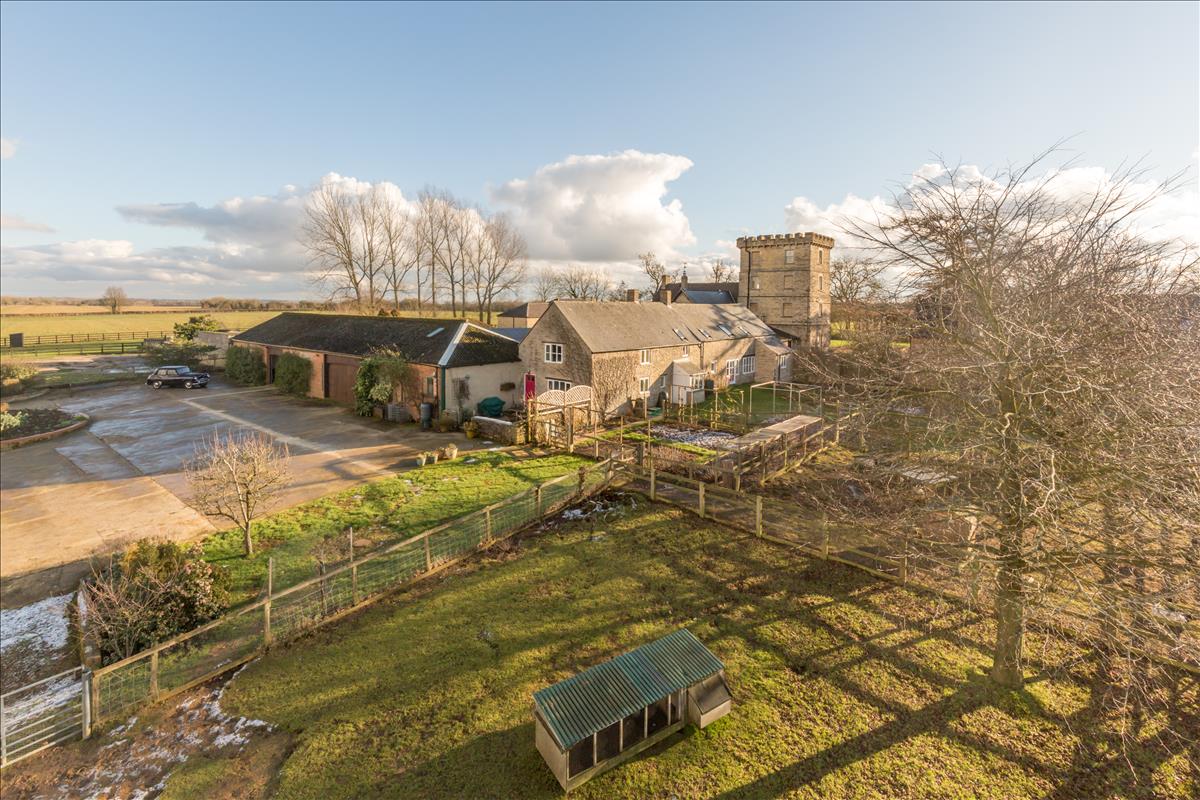 James and his team were brilliant. We had not moved for 29 years, so the whole process was fairly daunting. James is incredibly easy to get on with, has a great sense of humour (particularly when things don't quite go to plan) and made everything go as smoothly with as little stress as possible.
I would certainly recommend Cridland's for selling and buying - we did both. Nothing is too much trouble. The best Estate Agents in Oxfordshire with a superb personal touch.


T. Gould - Souldern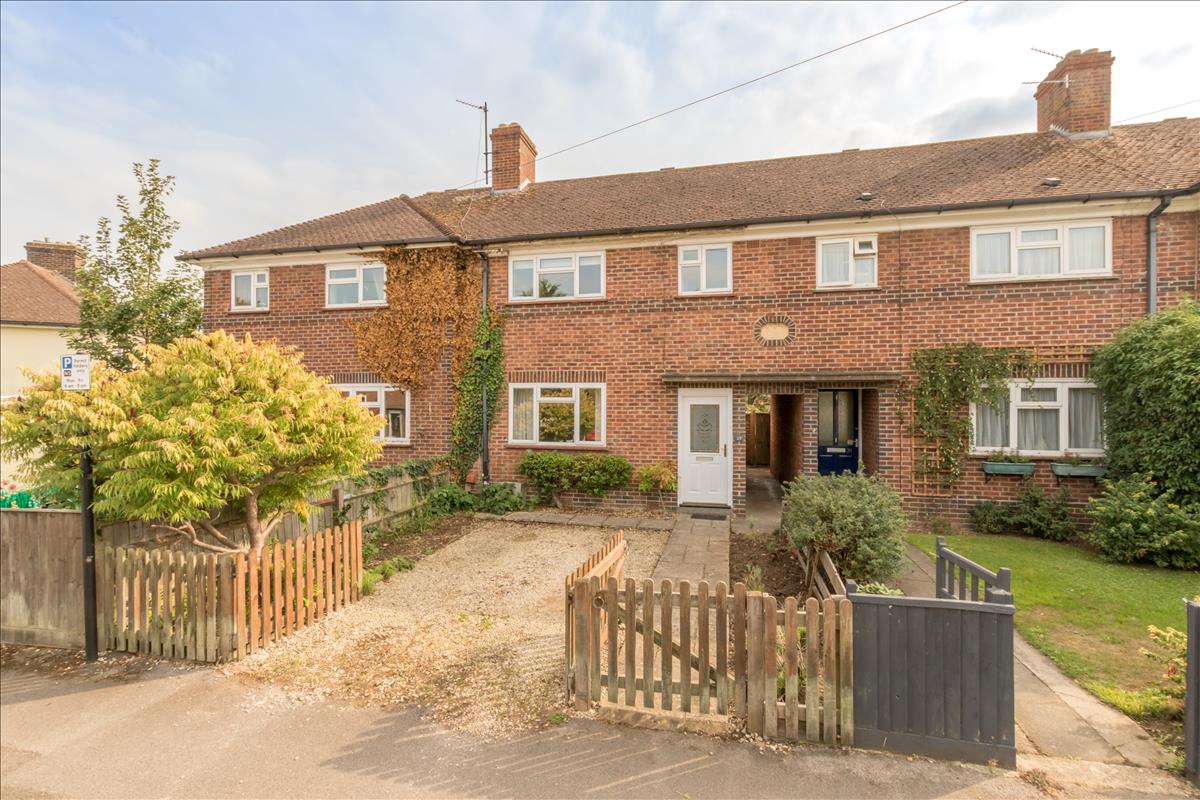 We can honestly say that the decision to sell our property with Cridland & Co was the best decision we made and we have no doubt that our move wouldn't have happened were it not for James' hard work and perseverance. We initially debated whether to go with an online estate agency as the cost saving seemed significant but James proved to be worth his weight in gold, especially when we hit a few problems after securing an offer. It's easy to forget that a huge part of selling a house comes after the initial offer, and it was then that the personal touch made a huge difference- with other agents we would have been passed to a central 'after-sales' admin team but with Cridlands we had James on speed dial until the day we moved and he personally navigated a complicated situation keeping us (and the rest of our chain) updated and involved at all stages. He also secured a higher offer than some of the other agents suggested they would achieve, presumably because they were looking for a quick and easy sale whereas James really seemed to understand the local market.

In a tricky market and with increasing competition it's refreshing having good old fashioned service and a personal touch- estate agents don't have the best reputation and Cridlands really buck the trend! We would strongly recommend James and his team and wouldn't consider selling with anyone else in future.

S. Powell - Summertown
---
Thank you so incredibly much for everything! Truly the world's best estate agents - can't tell you how much we appreciate all your unbelievably hard work!



B & T - Oxford - Lettings
---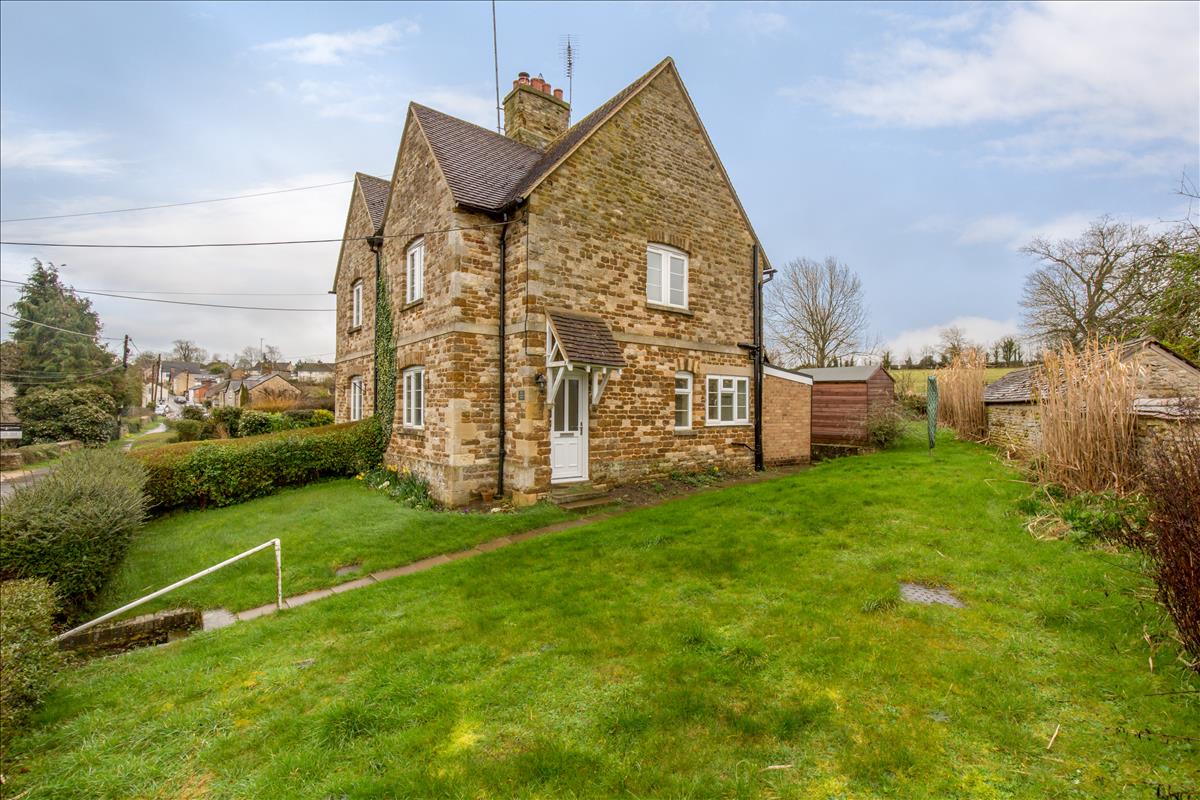 "Words can not describe the absolute pleasure in dealing with Cridland & Co.
Everybody in this company is utterly professional, efficient and helpful, beyond words.

We would not hesitate to recommend this company to anyone for sales and purchase, in fact we would recommend the experience, this is not an "estate agent" as we normally know. They go far and beyond."



Mr V-M - Lower Heyford




Dear James
Well, what can we say! It only took three years (from starting to look for a house to selling and buying!)!
Thank you for everything. We are very grateful for your humor, professionalism, and never-ending hard work. We are well aware that this move would not have hapened if it weren't for you.
With love,

Corin, David, Freddie, Hugo and Rufus. Kirtlington Bought the above through us...and sold this through us too!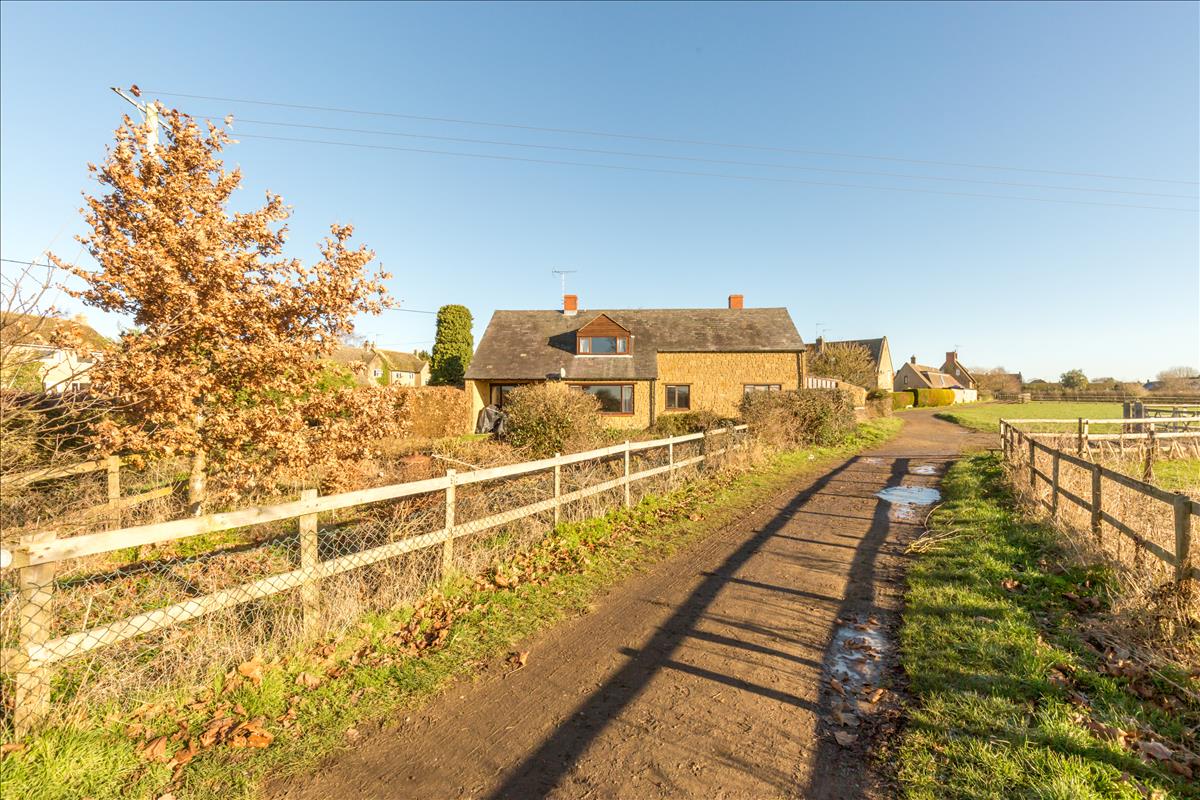 Looking back at our house selling experience, we were very pleased with our appointment of Cridlands as the estate agents. James Cridland is clearly experienced and astute. He judged that we should put our home on the market 'as is', rather than to first spend money on renovation. The focus was on the property's good location, and its potential for a future buyer to exploit, and this proved to be a successful strategy. James is also a skilful negotiator, and he proved very capable in dealing with the few inevitable 'wrinkles' in the sale process along the way. Overall, the house selling experience was a positive one for us, and James' personal approach had a lot to do with this. Thank you very much indeed, to James and the team!



D & L Pretorius - Duns Tew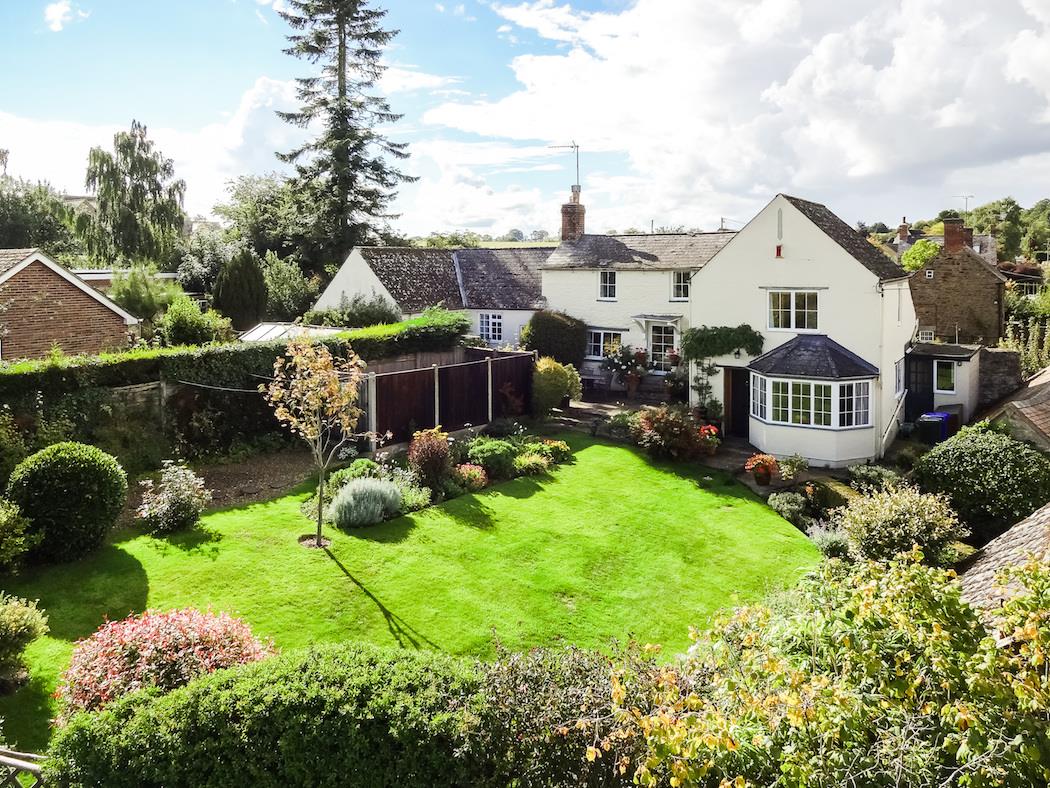 From his first visit, James made it clear that he understood the potential of our unconventional home in an uncertain market. His personal and professional interest in the photographs and write up instantly conveyed his enthusiasm and fresh approach. He and his team set about attracting viewers with energy, and in four months they had sent as many viewers as two previous large chain agents had in a whole year. His advice to us was always realistic but positive and we were buoyed up by the prompt responses he and his team gave to any queries we had.

The depth and breadth of James' knowledge and experience, and his problem solving approach throughout the sales process also gave us confidence. James seemed to relish the challenges that cropped up during the sales process and went out of his way to find solutions. Above all, what sets James and his team apart is their understanding of people and properties and their enthusiasm to match 'the right people to the right property.' It's infectious and it works! Thank you Cridland and Co.. You've made all the difference.




Mike and Clare, Steeple Aston

- on the market with other agents for two years!!
"I am a busy working mother with 3 children and a dog and rarely take the time to write reviews of anything.

But I had to make the exception for Cridlands Estate Agents.

We had a slightly tricky house to sell as it is listed and thatched, which is definitely not a mass market beast. We were selling our first house and we had been on with 2 other agents before calling James and had unfortunately had pretty dire experiences. Huge upfront fees with one and being asked to do all our own viewings with the other.

So my expectations were not high when I called James. How wrong I was! Right from the first phone call and subsequent valuation, James and all his team were polite, warm, honest and professional. We have all needed a sense of humour throughout the sale and I cannot thank James and his team enough for all their guidance and support.

Small, (but important) points worth mentioning particularly:



1. There was an understanding of our life applied to all areas of the sale - obviously first evident with arranging house viewings and as much notice as possible given.




2. The majority of viewings were appropriate with well-matched potential buyers.




3. All my phonecalls/ emails/ messages were swiftly replied to and dealt with appropriately.




4. James kept us updated regularly post offer being accepted and arranged a very smooth sale with his constant work chasing all parties involved.




5. They also helped us with looking at our potential next houses, giving us advice on appropriate valuations.




6. Their local knowledge was evident and incredibly important. As was their knowledge of old houses-I believe the key to our successful sale.


We cannot thank Cridlands enough for such a positive experience instructing them as our agents. We cannot recommend them highly enough.
Do not hesitate to call them."




Dr Catherine Walters, Twyford - on the market with two other agents prior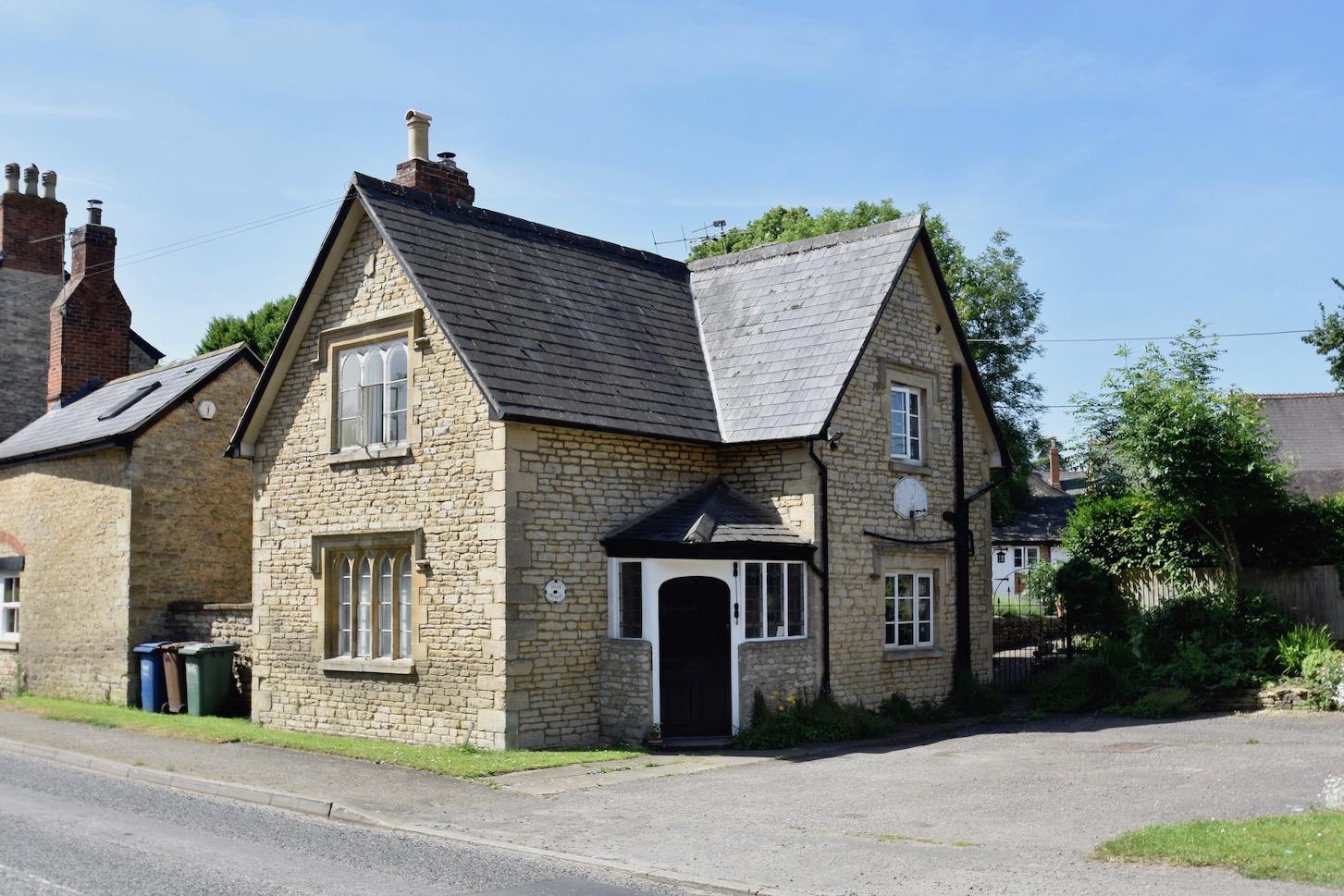 "

It was obvious from our first conversation with James Cridland that he really likes his job and this reflects in his enthusiasm for the properties he sells and his total engagement right through to completion. There is a strong team around him and nothing is too much trouble for Vendor or Purchaser alike.

James's obvious experience allows him to pre-empt and deal with possible issues before they arise which allowed us a smooth and amicable negotiation process, for which we are very grateful. Highlights in service for us were: Good and consistent communication with all; great local knowledge worked well for us and our purchasers, so helping to complete the sale; James was not put off by our individual and quirky old cottage and he could completely see it's potential; A realistic and positive approach throughout was refreshing and a pleasure to work with.

We highly recommend Cridland and Co to all."


Denise and Hugh Pakeman - Middleton Stoney - unsold through a previous agent