The best measure of success is what people are happy to say!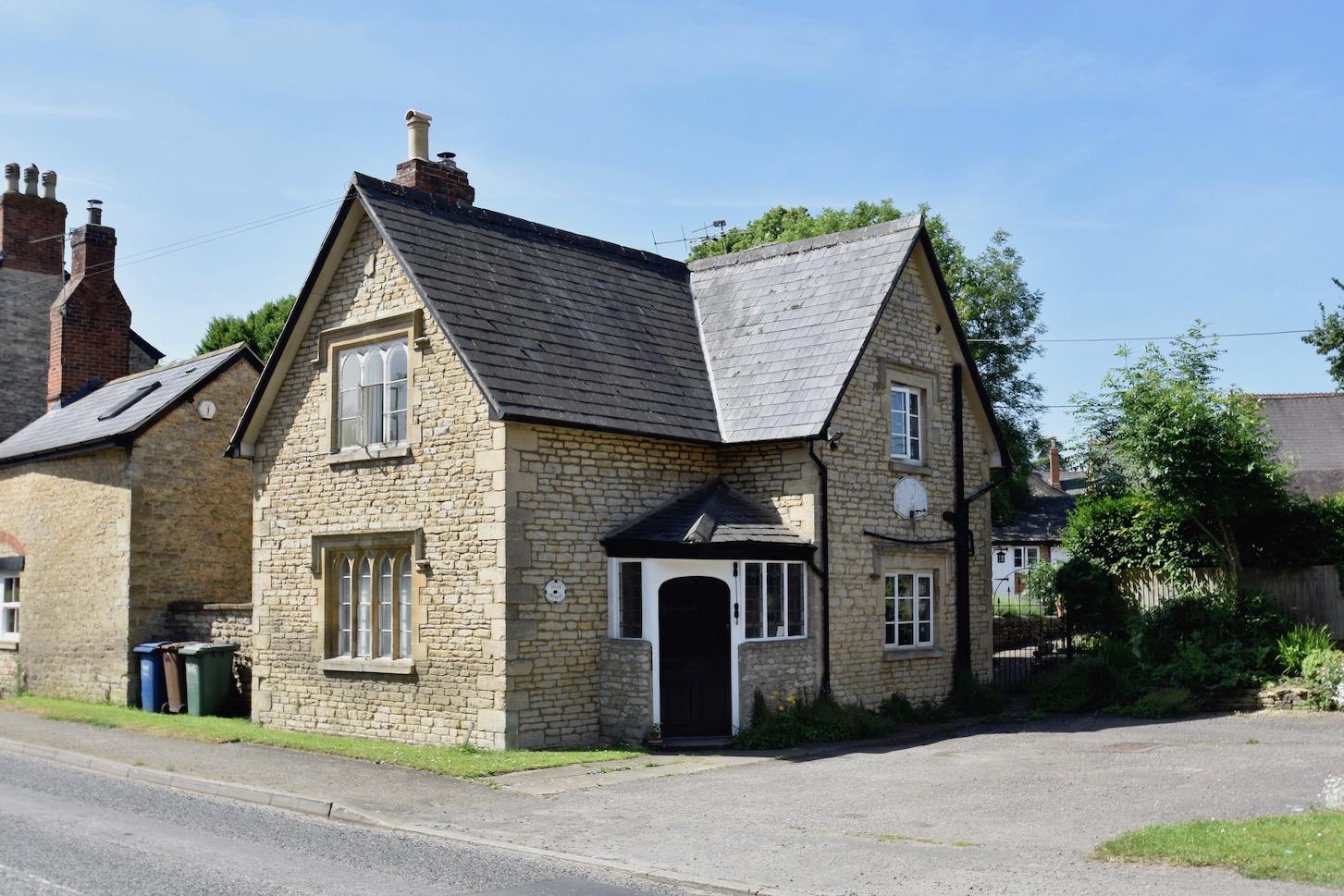 "

It was obvious from our first conversation with James Cridland that he really likes his job and this reflects in his enthusiasm for the properties he sells and his total engagement right through to completion. There is a strong team around him and nothing is too much trouble for Vendor or Purchaser alike.

James's obvious experience allows him to pre-empt and deal with possible issues before they arise which allowed us a smooth and amicable negotiation process, for which we are very grateful. Highlights in service for us were: Good and consistent communication with all; great local knowledge worked well for us and our purchasers, so helping to complete the sale; James was not put off by our individual and quirky old cottage and he could completely see it's potential; A realistic and positive approach throughout was refreshing and a pleasure to work with.

We highly recommend Cridland and Co to all."


Denise and Hugh Pakeman - Middleton Stoney - unsold through a previous agent
"I am a busy working mother with 3 children and a dog and rarely take the time to write reviews of anything.

But I had to make the exception for Cridlands Estate Agents.

We had a slightly tricky house to sell as it is listed and thatched, which is definitely not a mass market beast. We were selling our first house and we had been on with 2 other agents before calling James and had unfortunately had pretty dire experiences. Huge upfront fees with one and being asked to do all our own viewings with the other.

So my expectations were not high when I called James. How wrong I was! Right from the first phone call and subsequent valuation, James and all his team were polite, warm, honest and professional. We have all needed a sense of humour throughout the sale and I cannot thank James and his team enough for all their guidance and support.

Small, (but important) points worth mentioning particularly:



1. There was an understanding of our life applied to all areas of the sale - obviously first evident with arranging house viewings and as much notice as possible given.




2. The majority of viewings were appropriate with well-matched potential buyers.




3. All my phonecalls/ emails/ messages were swiftly replied to and dealt with appropriately.




4. James kept us updated regularly post offer being accepted and arranged a very smooth sale with his constant work chasing all parties involved.




5. They also helped us with looking at our potential next houses, giving us advice on appropriate valuations.




6. Their local knowledge was evident and incredibly important. As was their knowledge of old houses-I believe the key to our successful sale.


We cannot thank Cridlands enough for such a positive experience instructing them as our agents. We cannot recommend them highly enough.
Do not hesitate to call them."




Dr Catherine Walters, Twyford - on the market with two other agents prior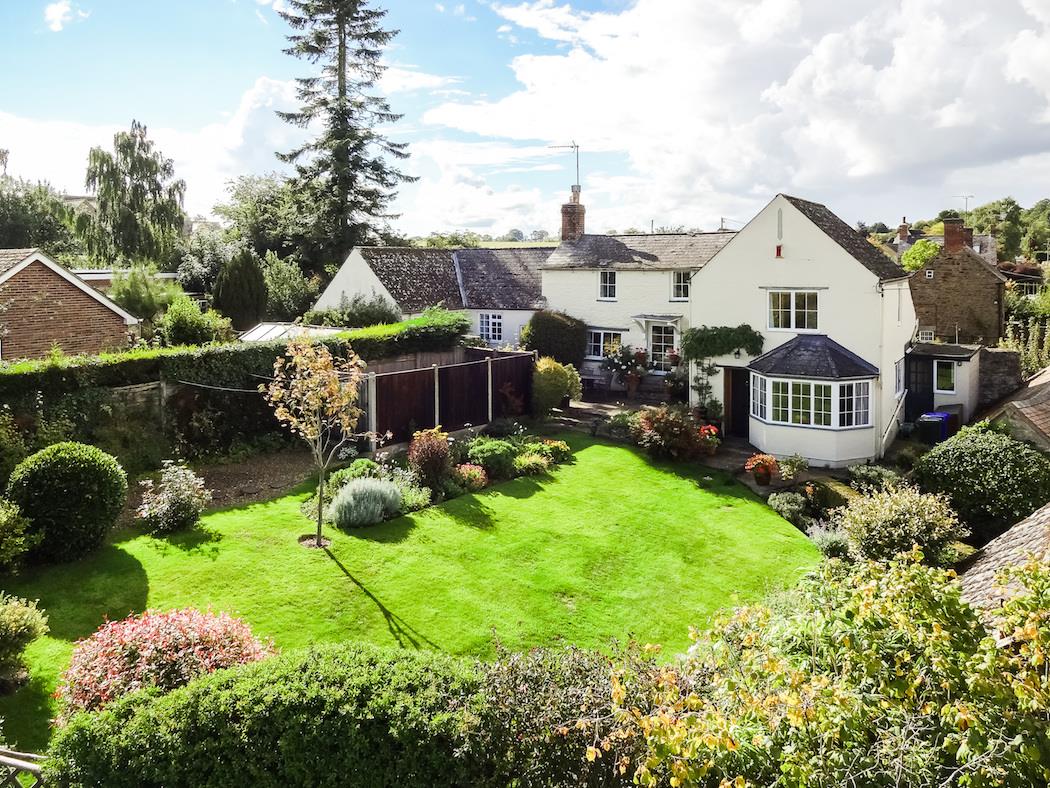 From his first visit, James made it clear that he understood the potential of our unconventional home in an uncertain market. His personal and professional interest in the photographs and write up instantly conveyed his enthusiasm and fresh approach. He and his team set about attracting viewers with energy, and in four months they had sent as many viewers as two previous large chain agents had in a whole year. His advice to us was always realistic but positive and we were buoyed up by the prompt responses he and his team gave to any queries we had.

The depth and breadth of James' knowledge and experience, and his problem solving approach throughout the sales process also gave us confidence. James seemed to relish the challenges that cropped up during the sales process and went out of his way to find solutions. Above all, what sets James and his team apart is their understanding of people and properties and their enthusiasm to match 'the right people to the right property.' It's infectious and it works! Thank you Cridland and Co.. You've made all the difference.




Mike and Clare, Steeple Aston

- on the market with other agents for two years!!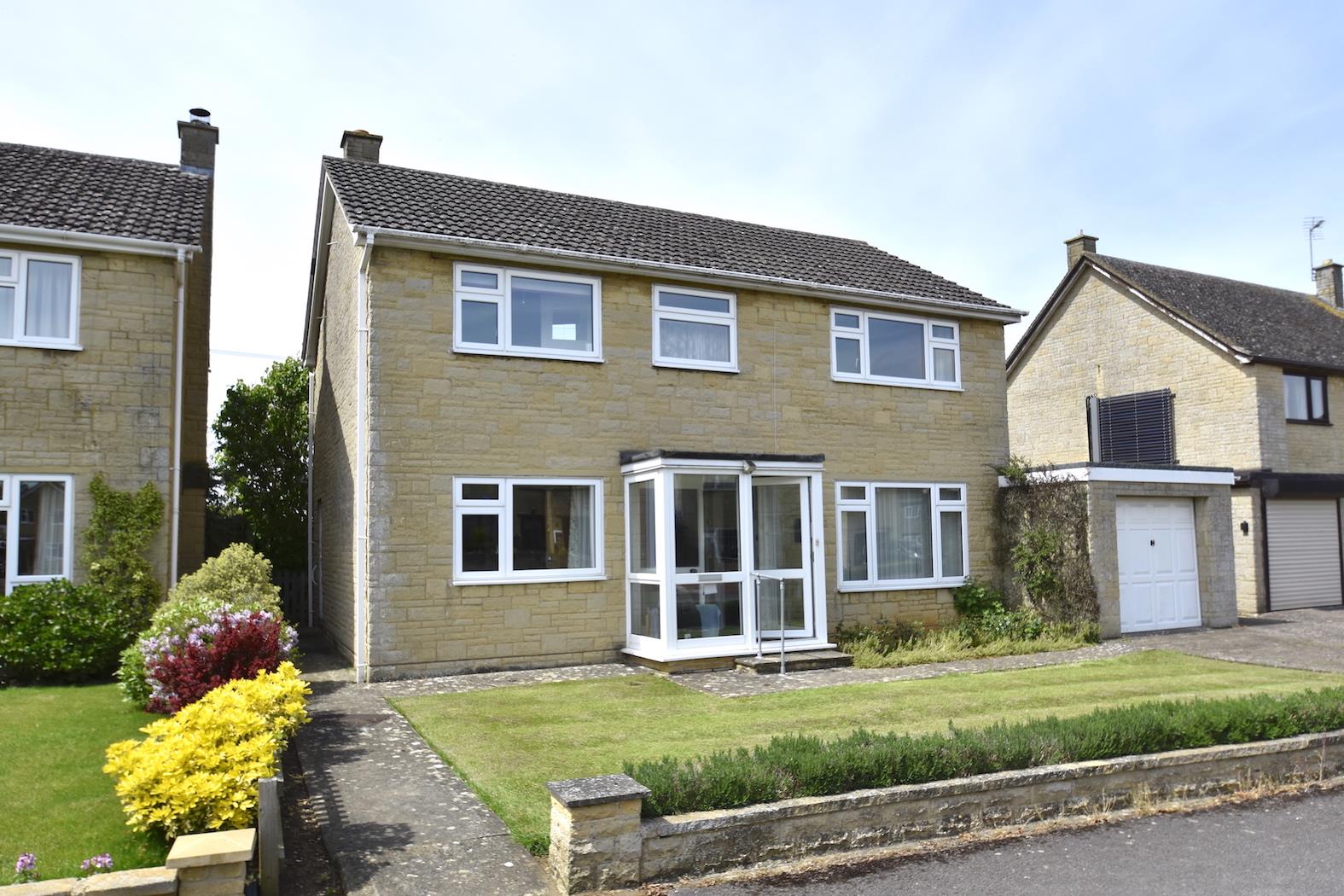 "To James and the team,
I can't thank you enough for your help in getting number 11 over the line! I owe you at least a pint!
Very best, Moira, Fi and Stu

And from the purchasers...

Kirtlington - high praise indeed when selling a house for a fellow estate agent!
Dear James
Well, what can we say! It only took three years (from starting to look for a house to selling and buying!)!
Thank you for everything. We are very grateful for your humor, professionalism, and never-ending hard work. We are well aware that this move would not have hapened if it weren't for you.
With love,

Corin, David, Freddie, Hugo and Rufus. Kirtlington Bought the above through us...and sold this through us too!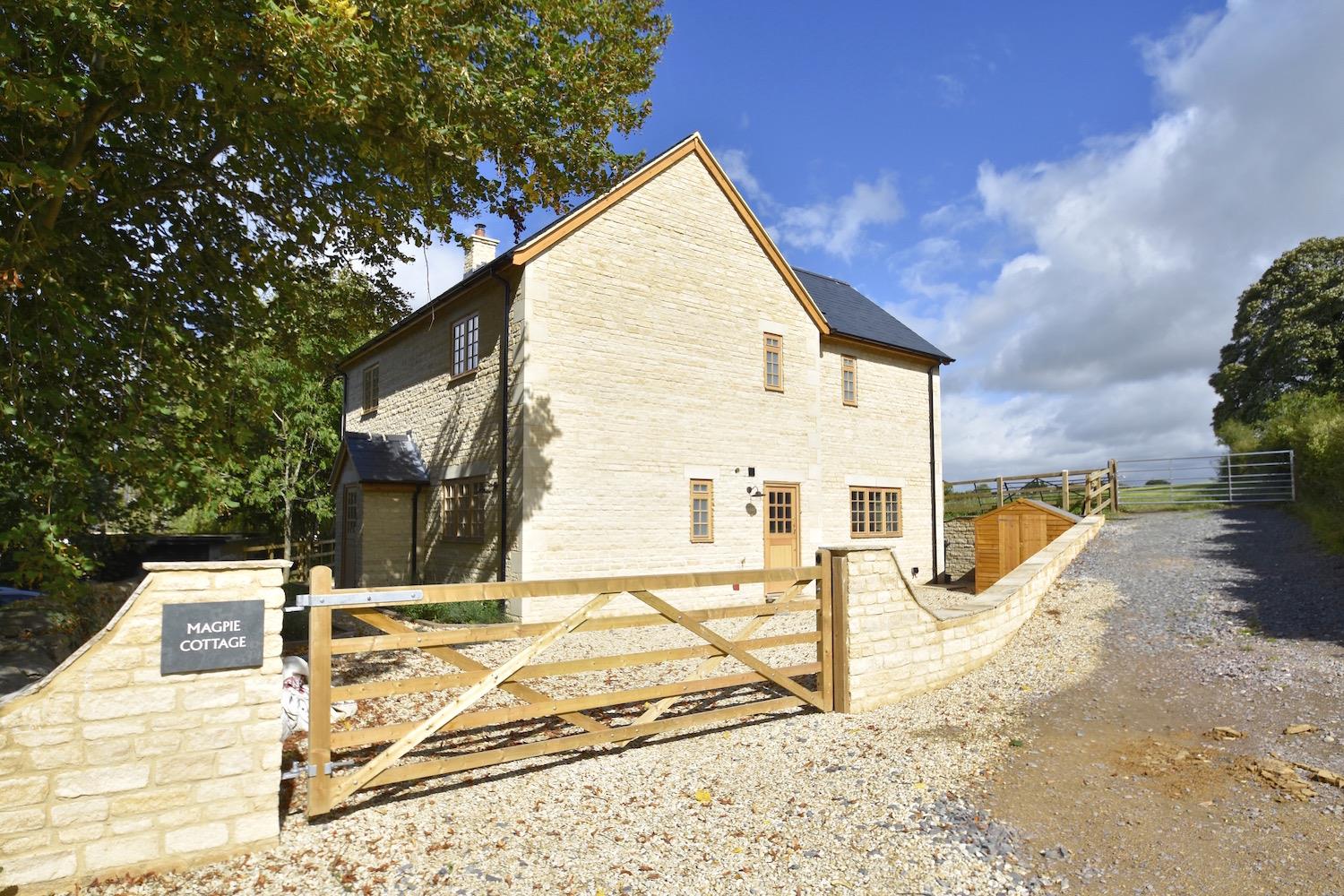 "Dear James and team,

Thank you so much indeed for all you have done with the sale of Magpie Cottage, and especially for sticking with it!

From "the house that didn't want to be built" to "the house that didn't want to be sold", it is finally a house that can be lived in and enjoyed.

Laura, Stuart, Mum and I are eternally grateful and it goes without saying that we will only ever think of Cridlands again should the need arise!

Thank you so much again,

Alex"



Magpie Cottage, Souldern - a new build in 2 acres




4 separate titles (1 of those possessory), 2 different sets of sellers (and 2 different seller solicitors)!




"Delighted to have chosen James Cridland and his team to sell our home, made even easier because he was also acting for our purchase! Cridlands were professional and friendly and we were helped at every step of the way, nothing was too much trouble.

The whole moving process lasted just three months to the day, from the time the house went on the internet, to the time we moved to our new house!

Would definitely recommend Cridlands!"

Kate and Pat, sold Elm Grove Barns through us in Westcott Barton ...and bought this through us in Middle Barton!
---
"Hi James,

I hope you had a lovely relaxing weekend after the fraught end to last week!

We have been to see (our buyers) today and hopefully shown them how to use everything that they were struggling with.

I wanted to say thank you so much for everything you did to help us with our sale and purchase. You and your team were absolutely fantastic and I cannot thank you enough. We absolutely love our new home!!

You will have to come round for a glass of champagne and to see the finished product once the outside has been demolished and re built!
Thanks,
Rachel
Stratton Audley (previously unsold through another agent.) ...Also bought this through us in Lower Heyford
---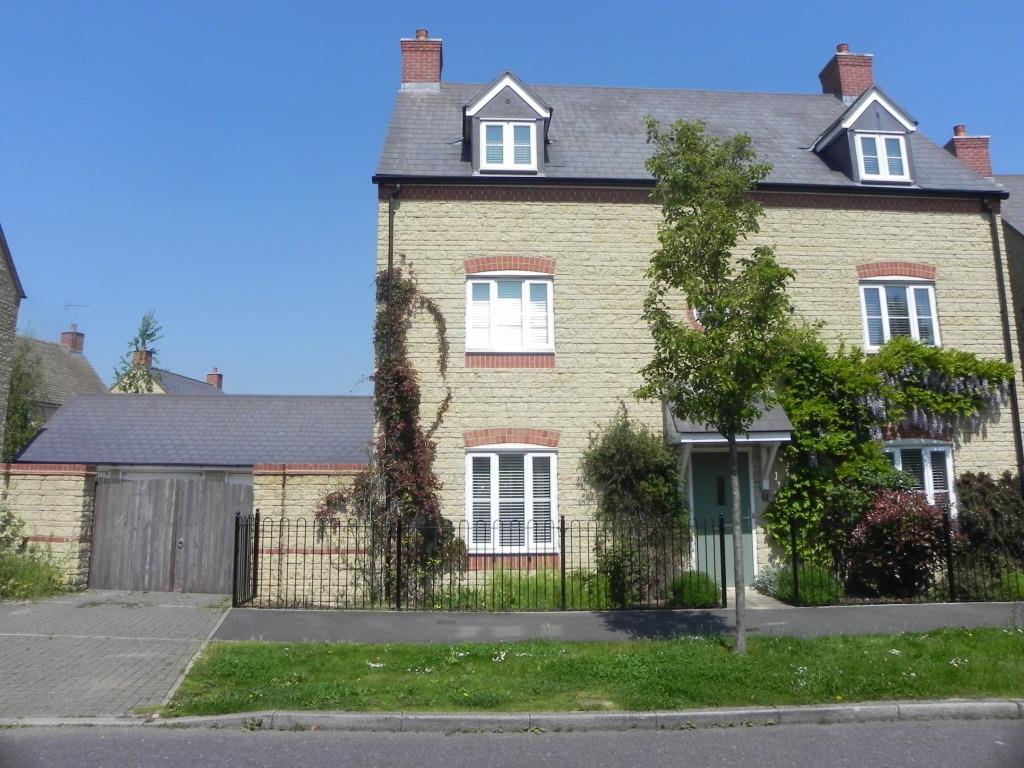 "Thank you for yesterday's email expressing your delight that the sale of 7 Harvest Way is now complete. We are similarly delighted that it is over and that the buyers are in their new home in time for the festive season. Also we are more than satisfied with the way Cridland and Co have handled the sale. Furthermore we will recommend you to anyone in the future if and when the opportunity arises.



It is interesting to surmise that the buyers must have passed by the house many times over the months before and saw the sale sign. (with Harvest Way being a major feeder road into the Madley Park) So no doubt they consulted Rightmove for the details when they suddenly found the need.

This I believe is where James' excellent write up scored. It described the property in glowing terms, all of which did the house total justice. Whether or not the buyers would have looked at the house anyway we will never know. But I do think that it made the biggest contribution to the sale. Also everyone's handling of the buyers during their frustrating time was very professional and we could not have asked for more.

I have promised James, that we will call in to see you all some time in the future. This we will look forward to.

Kind regards,


Howard and Alice, Madley Park, Witney."
Unsold by major local agent over a number of months, sold by us in a few weeks.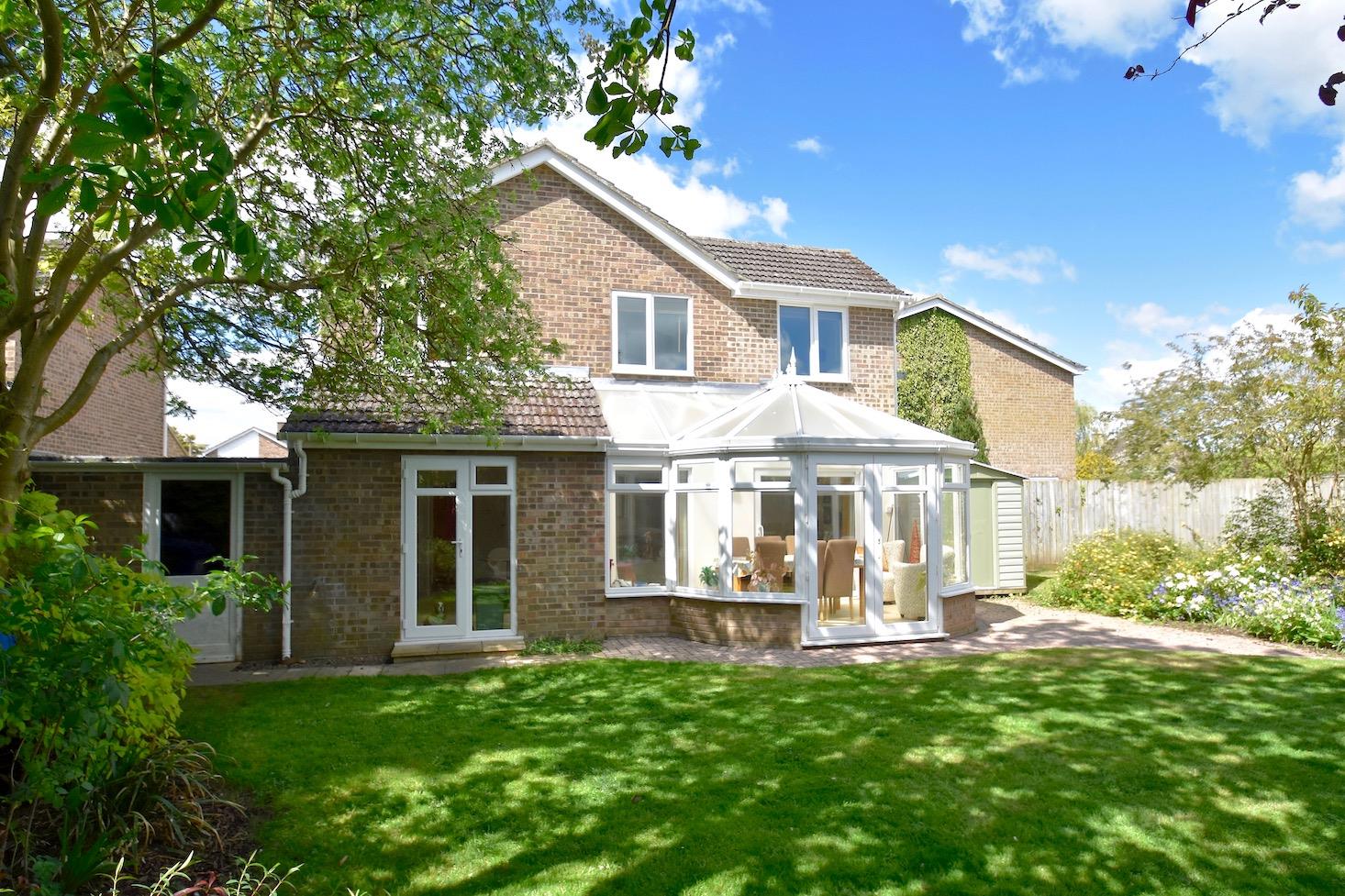 "James Cridland and his team provided a first class service from start to finish.

Unlike many other estate agents, James diligently carried out all the negotiations with our purchasers and the Builders of our new home. James produced a very professional property description (both text and photos) which we are convinced helped sell our home.

We would strongly recommend this company to anyone.

Andrea & Rob
Bletchingdon