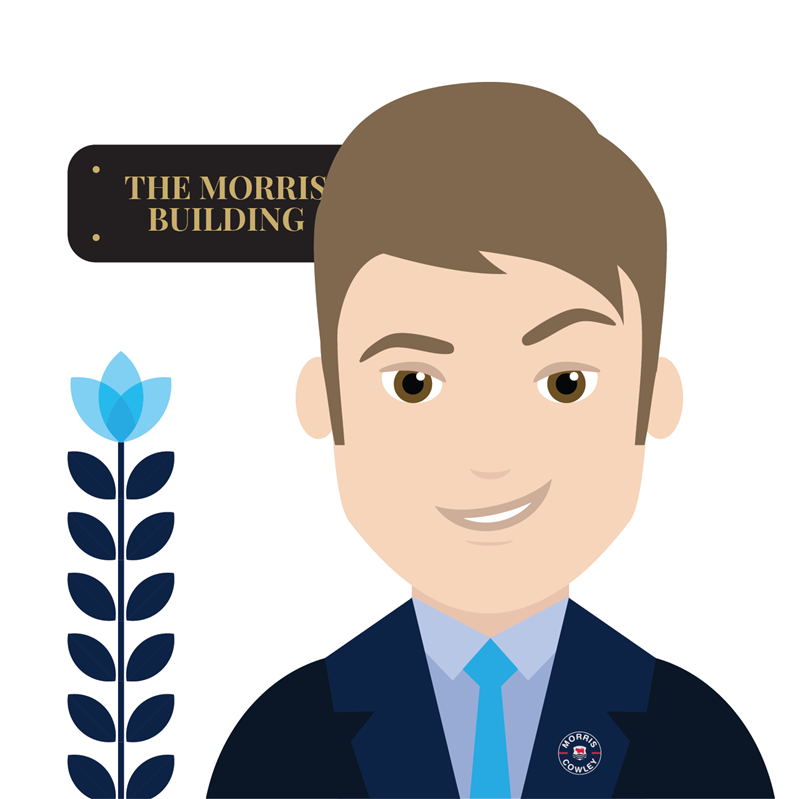 An Old Stoic who is also second generation estate agent, it's no wonder James' obsession with historic village buildings and the challenges that surround selling them, has become well known county-wide. Just look at the testimonials. If it's unique, peculiar or just plain hard to sell, James is the only agent you'll ever need. Outside work, if it's a car, boat or hi-fi, it's probably to be found in pieces on his garage floor.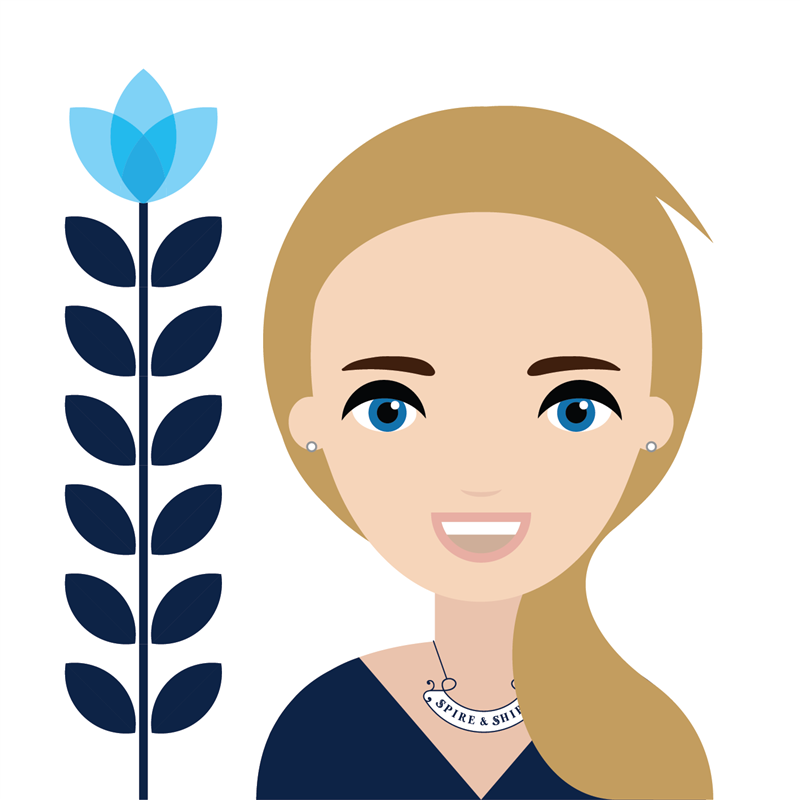 Liz Nuttall
When God created Liz he clearly decided everyone needed a friend. Once the portfolio manager for 1,200 lettings properties, Liz is the most caring, knowledgeable and diligent of agents. The time and effort she is prepared to put into the smallest of details has to be seen to be believed. This spills into improving her own house, training her dog, and probably also her husband.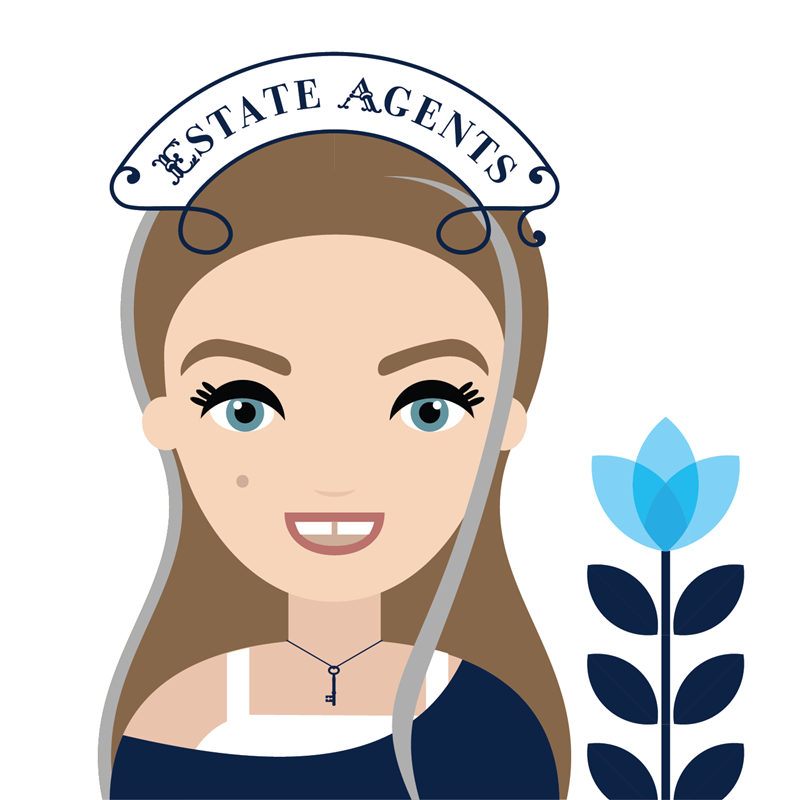 Behind every great man – is an even greater woman. Harriet runs our accounts, marketing and database. Her level of intuition would probably have seen her burned as a witch in the Middle Ages... Other businesses can only wonder at how well she manages our finances. How she manages three teenage children, masses of animals and a husband as well, we don't know.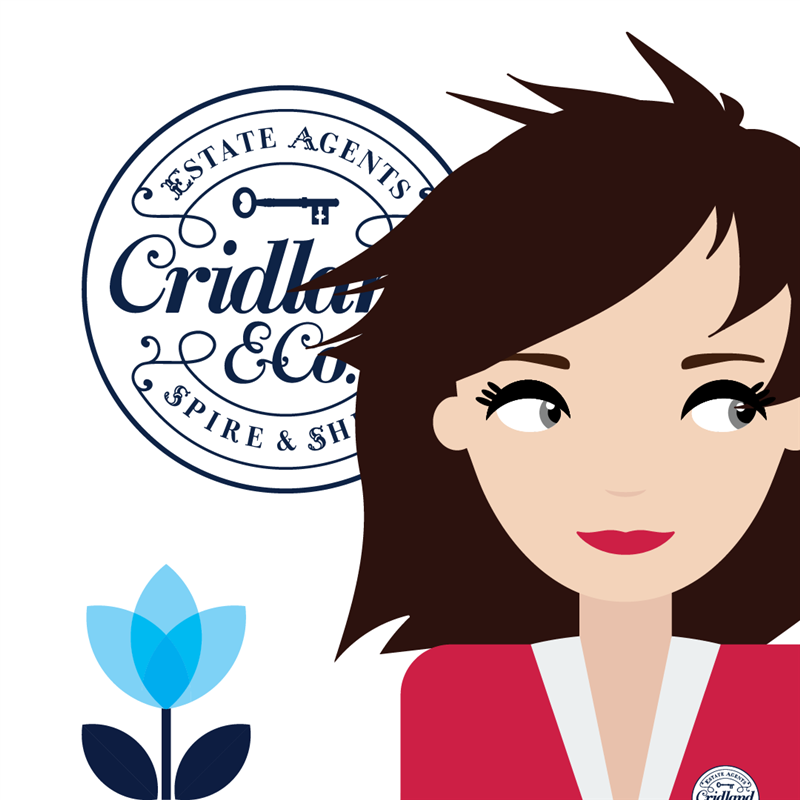 Andrea Jackson
Our sparky Australian, hosting viewings at all our properties. Lover of boxing and working dogs, and married to a Professor of history, she has a level of restless energy normally only seen in a toddler! Andrea's enthusiasm and wit could resurrect the dead, winning her friends the world over. Our viewers love her.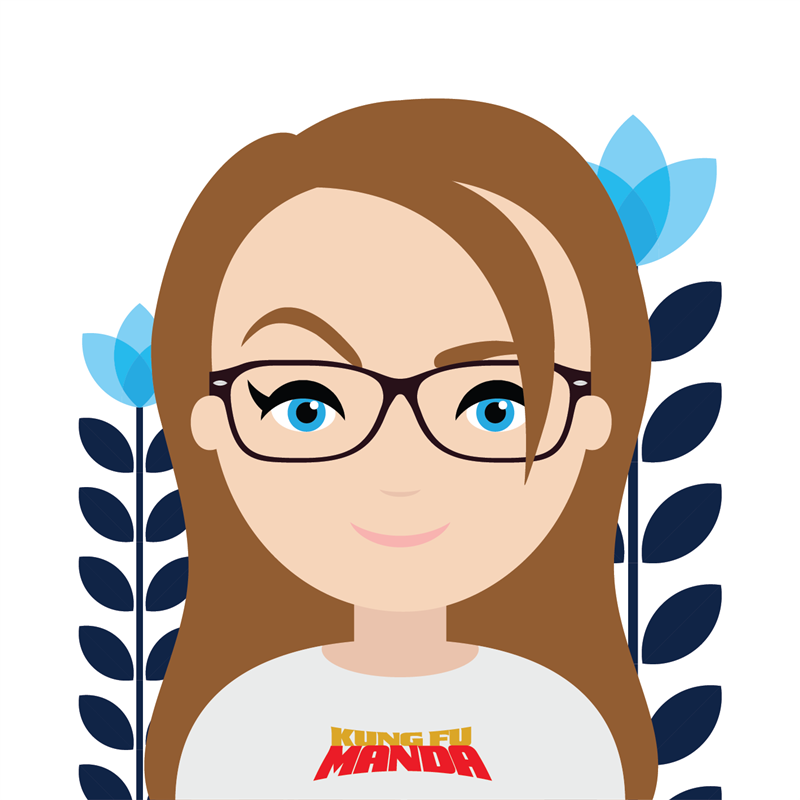 20 years in Formula One running a multi-million pound driver management company sounds glitzy, but at some point Amanda had seen the inside of one too many airport lounges… Having known each other for a few years we were rather stunned when we suggested she would be a devastatingly good agent, offered her a job, and she said yes! That was at the start of the pandemic, but even still within a short time she has won the admiration of all she has worked with, learning more in months than most know in decades.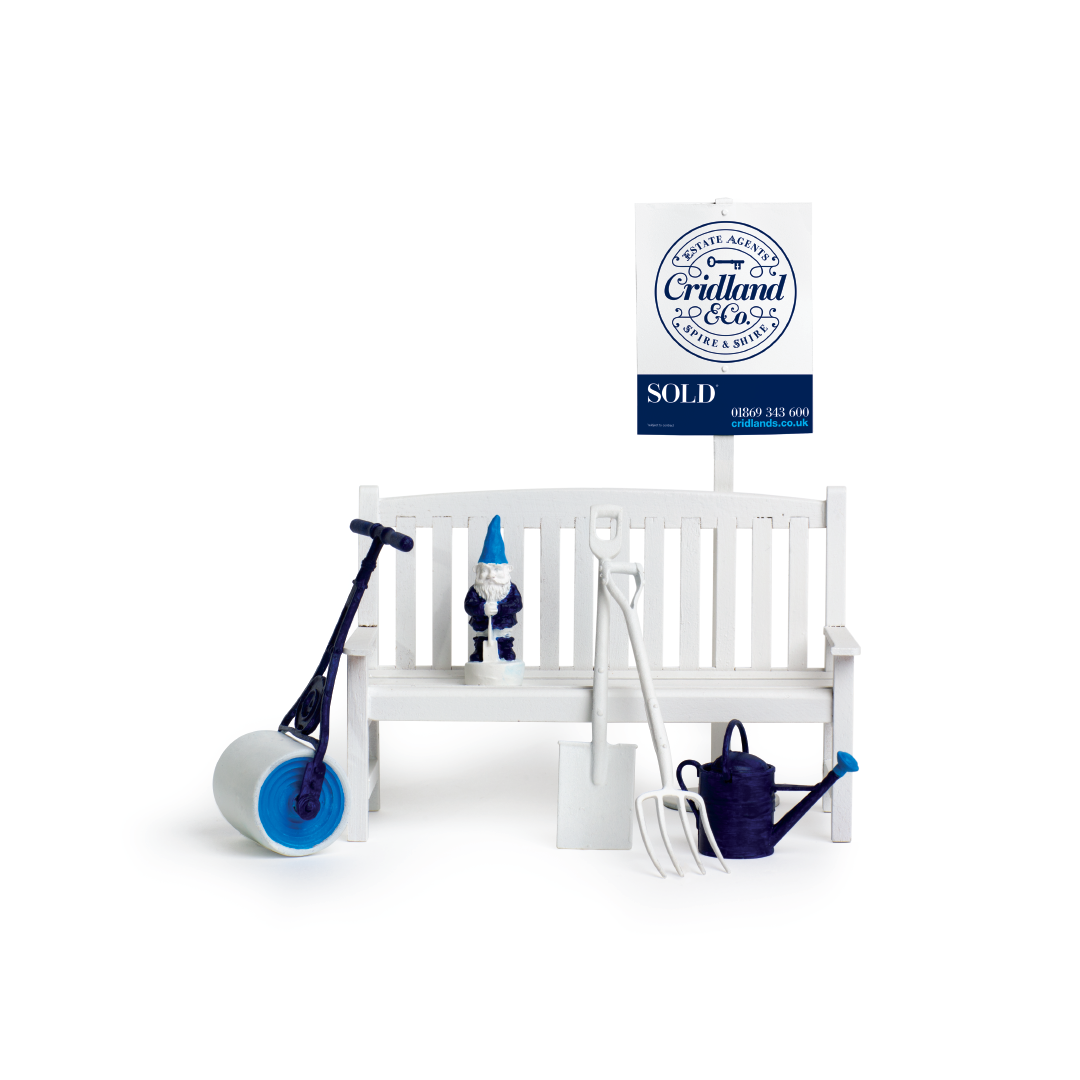 The nickname "Kung Fu 'manda" just fell out in conversation one day, perfectly summing up her almost frightening determination to solve a problem. Like the day we were told there was "no way on earth" any remover could help our clients before Christmas. Two hours later, hey presto, she found one! Outside work, five crazy dependants (two boys, two mutts & purrrdy the cat) and running a rugby club make sleep a luxury. We have never asked how she fits it all in…